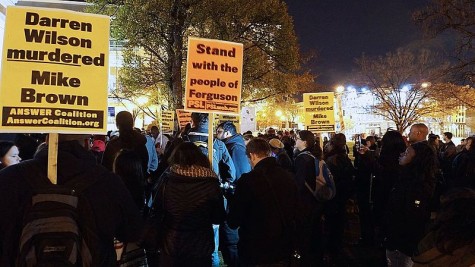 By The Voice Staff, Editorial

December 16, 2014

Filed under Opinion
Human Rights Day is celebrated worldwide every year on Dec. 10. Yet, what does it mean to commemorate this day when the rights of people seem to have been stripped away or denied? The decisions by two grand juries in the past month have Americans questioning what equality truly means. Many would...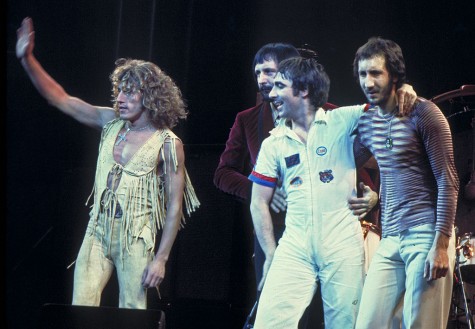 By Alex Andrei, Correspondent

December 12, 2014

Filed under Opinion
We've all heard the song of the day. A nice song played every morning before first period, to ease us into our day with a smile. Or at least that's what the school administration had in mind. In reality the song of the day is just forcing students to listen to overplayed, generic, and outdated music...
Polls

Loading ...
Scoreboard
Friday, April 8

Boys Varsity Track

AMSA 64 - Innovation Academy 72

Friday, April 8

Girls Varsity Track

AMSA 99 - Innovation Academy 35

Tuesday, February 9

Boys Varsity Basketball

AMSA 65 - South Lancaster 60

Wednesday, February 3

Girls Varsity Basketball

AMSA 30 - Assabet 48

Wednesday, January 20

Boys Varsity Basketball

AMSA 47 - Blackstone Millville 36

Tuesday, January 19

Girls Varsity Basketball

AMSA 40 - Assabet 35

Tuesday, January 19

Boys Varsity Basketball

AMSA 52 - Assabet 89

Friday, January 15

Girls Varsity Basketball

AMSA 33 - Abby Kelley 29

Wednesday, January 13

Boys Varsity Basketball

AMSA 40 - Main South 54

Wednesday, January 13

Girls Varsity Basketball

AMSA 38 - Claremont Academy 51