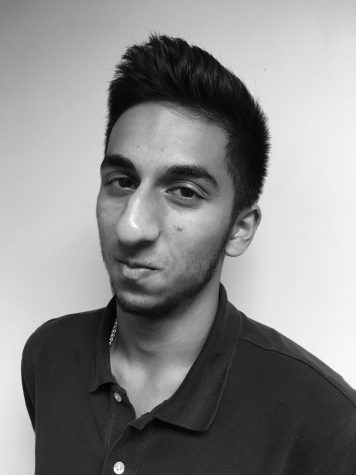 Amrit is a senior who has been at AMSA since the 6th grade. With a passion for business and finance, Amrit hopes to pursue these majors at the college level. Although born in California, Amrit considers New England his home, since this is where he grew up for most of his life. As a lifelong sports fan, Amrit has a longstanding passion for soccer and was a member of the school's varsity team for three seasons.


In his free time, Amrit enjoys many things, such as music, and is an avid "old school" hip hop enthusiast. When not doing homework, Amrit is probably hanging out with his friends or working. He also likes to volunteer, spending his free time giving back to the community.


With a wide range of interests ranging from movies and sports to books and politics, Amrit hopes to bring on a unique perspective to the newspaper and flourish as a writer.

Amrit Padhi, Sports editor
Feb 04, 2018

Patriots look only to the task at hand

(Story)