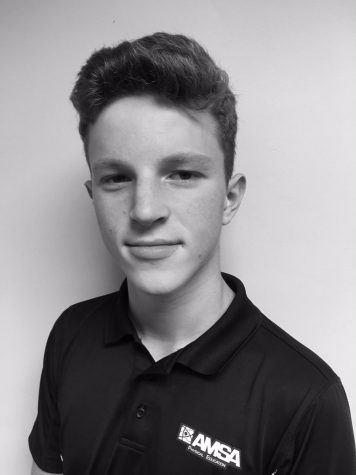 Broderick is a sophomore who has attended AMSA since 6th grade. He is currently playing for the varsity lacrosse team as well as the junior varsity soccer team. He also has a passion for writing about things having to do with sports as well as technology. Broderick took this class hoping to better his writing about such subjects, as well as new things out of his comfort zone.


Broderick has had a passion for lacrosse since he was very young. He started playing lacrosse when he was 8 and made the varsity team at AMSA in 8th grade.


Broderick aspires to have a career in business and eventually have his own company. He wants to go to Babson College because of its very good business school. He hopes to achieve big things throughout his career.

Broderick Sartor, Staff writer
Jan 16, 2018

U.S. men's soccer now in complete rebuilding mode

(Story)