Thinking twice about Dylan's Nobel Prize
Hang on for a minute...we're trying to find some more stories you might like.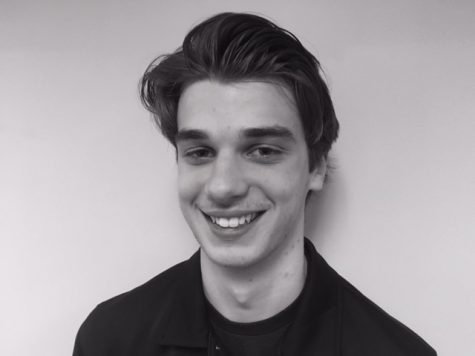 More stories from Steven Richardson
The Swedish Academy's recent decision to award Bob Dylan the Nobel Prize in Literature certainly took the world by surprise.
Mr. Dylan is the first musician to receive the award, and the reaction among writers has been varied, to say the least. Some, such as best-selling author Stephen King and former American poet laureate Billy Collins, have celebrated the controversial choice.
"I am ecstatic that Bob Dylan has won the Nobel," Mr. King tweeted on Oct. 13. "A great and good thing in a season of sleaze and sadness."
But the decision sparked negative responses from other respected writers such as Irvine Welsh, known most notably for his novel Trainspotting, and Jodi Picoult, also a best-selling novelist.
"I'm happy for Bob Dylan, #ButDoesThisMeanICanWinAGrammy?" Ms. Picoult tweeted.
There is a clear divide among those who feel that songwriting is a form of poetry and those who feel that only "real writers" should be given the highest prize in literature. Mr. Dylan only heightened the controversy when he announced that he would not attend the Nobel ceremony in Stockholm on Dec. 10 because of "previous commitments."
How do AMSA teachers and administrators feel about the decision?
First-year English Department Chair Alexandria Waldron said that when she first heard the news she thought "it was an outrage." She went on to say that "no one listens to [Mr. Dylan's songs] for their lyrical beauty."
Ms. Waldron noted that English playwright and screenwriter Tom Stoppard, known for such work as Rosencrantz and Guildenstern are Dead and Shakespeare in Love, is an example of someone deserving of the award.
English teacher Martha Richardson felt that American writers long considered for the honor–Philip Roth, Cormac McCarthy, and Don DeLillo, for example–might feel cheated by the decision.
"[Mr. Dylan] is a talented songwriter, but he is a songwriter, so writers of literature may feel a bit short-changed," she said.
But English teacher Matt Skelly, the former Director of Marketing/Communications and Web Development at Berklee College of Music in Boston, spoke out in favor of the decision.
"[Mr. Dylan] is so valuable from a pop culture perspective," he said.
Mr. Skelly went on to explain that most people no longer sit down and read poetry and that he can "cherish those artists who take the form to a new level."
In an interview Mr. Skelly did with local WMCT News, he noted that "Dylan refers to himself as a poet first and a musician second and I think it's pretty clear from his lyrics and his emphasis on words, his emphasis on form, and I think it is the poetry for most people and when it's done well and challenging, it can be the true artist's role in society."
AMSA Executive Director Dr. Joseph McCleary said the whole controversy could be easily solved.
"Why not make a second [Nobel Prize] for music?" he asked.

About the Writer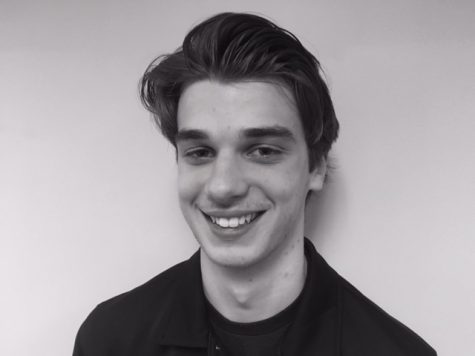 Steven Richardson, Senior writer
Steven is a senior and has been attending AMSA since 6th grade. He is the resident cartoonist for The AMSA Voice. He has always had an interest in the...