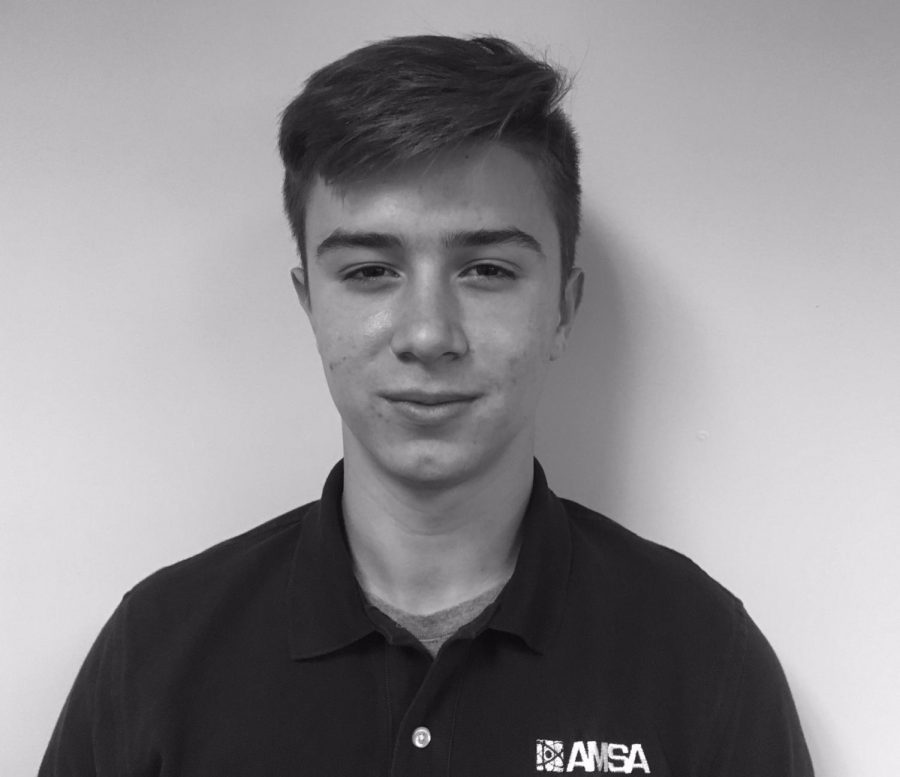 Aiden is a junior who has been at AMSA since the 6th grade. He enjoys writing about sports almost as much as playing them. He has played on the AMSA soccer team since 7th grade, did a year of wrestling, and does track and field in the spring. All his favorite teams are from New England, and if he was forced to choose, the Patriots would be his No. 1 pick.
When he's not at practice or catching up on school work, Aiden likes to be active and relax with his friends. He hopes to study finance at UMass-Amherst, where his sister currently goes to school.
Although his favorite topic to write about is sports, he doesn't limit himself to just one topic. He is hopeful that journalism will help to improve his writing style.
Aiden Marceau, Staff writer
Feb 03, 2019

Patriots seek the only thing that matters: another ring

(Story)