By Joe Hall, Staff writer

March 24, 2017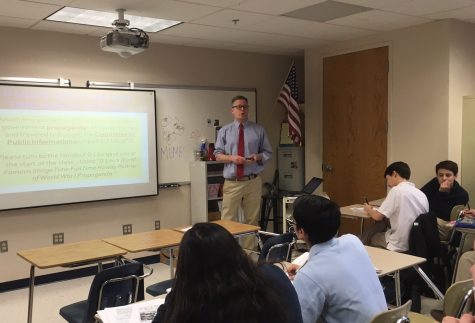 By Jyotika Vallurupalli, Co-editor
On Feb. 7, the AMSA community received an email that could be described as mildly surprising to some and shocking to others: Dr. Joseph McCleary had resigned, and Dr. Anders Lewis was named acting executive director of the school. The email, sent by Board of Trustees Chair Pauline Jen Ryan, pointed to ev...
February 15 • No Comments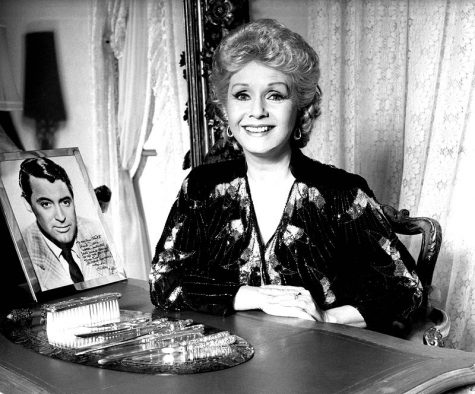 Can you die of a 'broken heart'? Science says you can
January 13
On Dec. 28, the world lost Debbie Reynolds, an entertainer best known for her work as one of the last...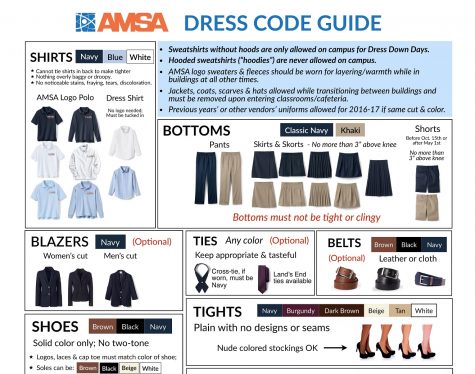 November 30
Another year, another uniform. The AMSA dress code has been steadily evolving over the 11 years of t...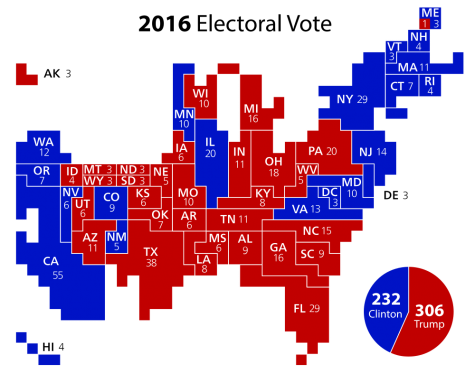 A split in the vote and a split of opinion
November 29
The Electoral College tally split from the popular vote for only the fifth time in American history ...
View All »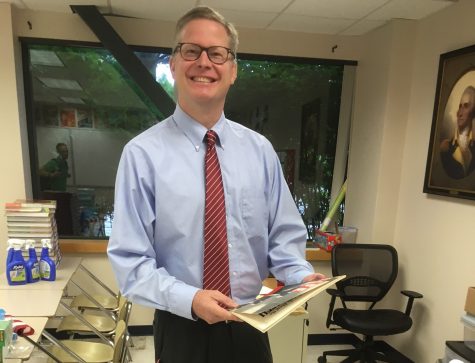 By Andrew Fehribach, Opinion editor
From the time current AMSA seniors entered the upper school as freshmen to now, as they prepare to enter college, they have experienced four executive directors, one for every year. From John Brucat...
March 22 • No Comments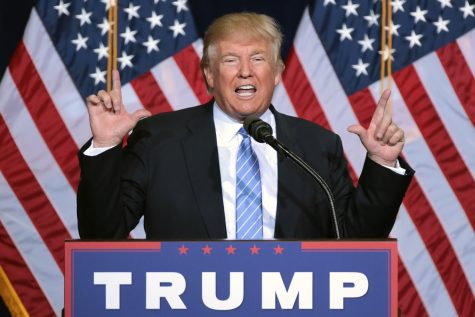 It is essential that truth wins the day
March 7
We're three months into 2017, but it's starting to feel more like 1984. Not the year--the book. Regardless of politic...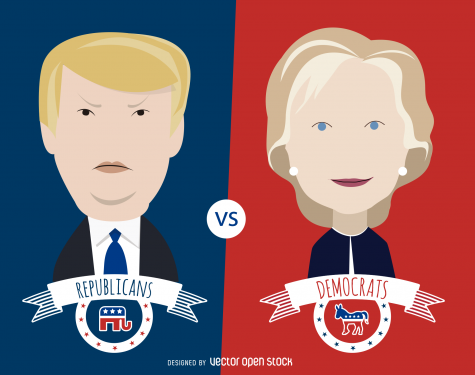 November 10
This election was the ultimate example of picking between the lesser of two evils. Donald J. Trump has proven to be a pathologi...
View All »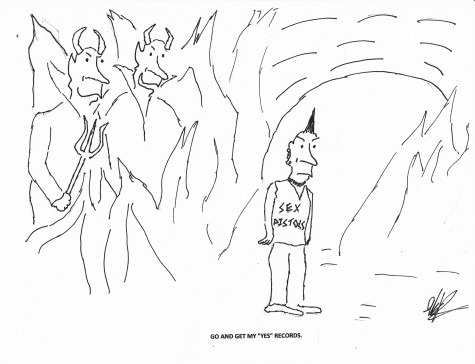 By Steven Richardson, Cartoonist
March 27 • No Comments
View All »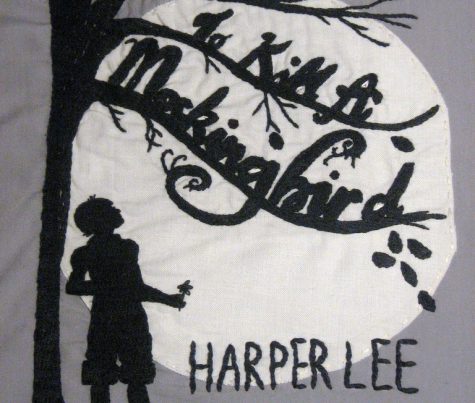 By Andrew Fehribach, Opinion editor
On Nov. 15, the Accomack County school district in Virginia began considering banning the classic novels To Kill a Mockingbird by Harper Lee and Adventures of Huckleberry Finn by Mark Twain for their constant use of the N-word. The ...
March 7 • No Comments
View All »
By Marianne Mouawad, Sports editor
Seventeen years ago, he was such an unknown that it would have been unthinkable to refer to him as "QB2" for the University of Michigan. Three weeks ago, the man now known far and wide as QB12 led the Patriots to a fifth Super Bowl championship, earning his fourth game MVP award in the pr...
February 28 • No Comments
The five best Super Bowls ever
February 8
After 51 Super Bowls, there are, of course, certainly at least a few that stand out as great games, ...
Patriots hope to get by without big No. 87
January 13
The third time's a charm, right? Not for New England Patriots tight end Rob Gronkowski on having the...
UConn women: Too good for their own good?
April 28
There is no doubting the talent of the University of Connecticut's women's basketball program. T...
View All »
Scoreboard
Friday, April 8

Boys Varsity Track

AMSA 64 - Innovation Academy 72

Friday, April 8

Girls Varsity Track

AMSA 99 - Innovation Academy 35

Tuesday, February 9

Boys Varsity Basketball

AMSA 65 - South Lancaster 60

Wednesday, February 3

Girls Varsity Basketball

AMSA 30 - Assabet 48

Wednesday, January 20

Boys Varsity Basketball

AMSA 47 - Blackstone Millville 36

Tuesday, January 19

Girls Varsity Basketball

AMSA 40 - Assabet 35

Tuesday, January 19

Boys Varsity Basketball

AMSA 52 - Assabet 89

Friday, January 15

Girls Varsity Basketball

AMSA 33 - Abby Kelley 29

Wednesday, January 13

Boys Varsity Basketball

AMSA 40 - Main South 54

Wednesday, January 13

Girls Varsity Basketball

AMSA 38 - Claremont Academy 51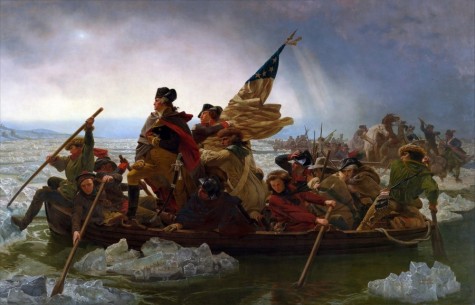 In 1603, James VI of Scotland became James I of England upon the death of Elizabeth I. In 1707, the Acts of Union were signed, officially uniting the kingdoms of England and Scotland to create the...
March 24 • No Comments
View All »
Video
A video story by Inga Safina & Marianne Mouawad
With Alexandria Waldron, English department chair
Five off-beat questions and answers with administrators, faculty, and students.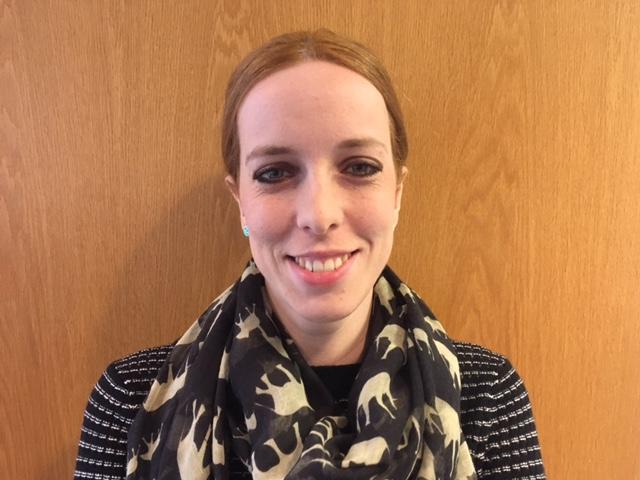 1. As an immigrant from England, what do you consider the funniest difference between British English and American English?
The insistence that by taking away letters from words, Americans somehow think they're being efficient.
2. People might be surprised that you prefer American football to soccer. Why?
Soccer is played by whiny, melodramatic weasels, and there are no real rules.
3. Who is the last person on Earth you want to be stuck in an elevator with?
Any Fox News personality
4. OK, you've been asked to vote for the funniest film ever made—what is it?
The Emperor's New Groove
5. What food best represents the coming holidays?
Sickness-inducing amounts of candy.
View All »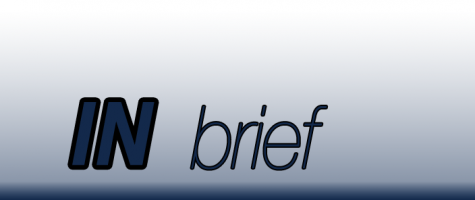 Freshman Megan Scott and sophomore Hannah Black each set school records on Friday to lead AMSA's girls varsity track...
April 13 • No Comments
View All »