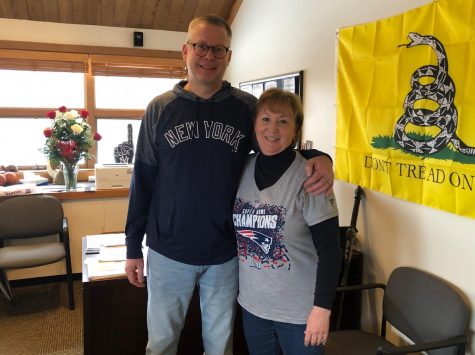 By Emma Cohen, Editor in chief
February 26, 2019 • No Comments
On Feb. 5, students, faculty, and parents received an email that, for many, came as a surprise: AMSA Executive Director Dr. Anders Lewis will step down at the end of the current school year and return solely to his position as chair of the history department. Starting July 1, current AMSA Principal...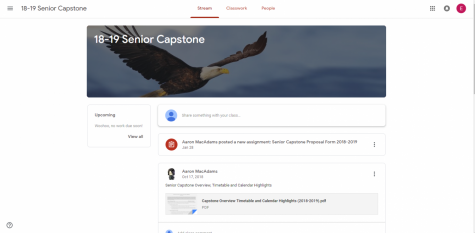 February 13, 2019
AMSA's senior capstone project has been the talk of the Class of 2019 since it was unveiled at the...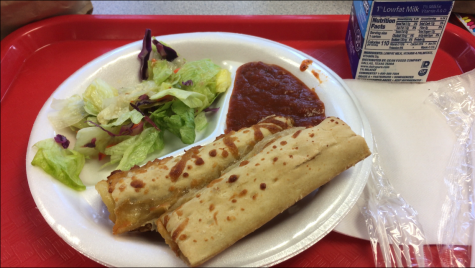 January 24, 2019
What makes a "good" school lunch? For many families, deciding this often means choosing between...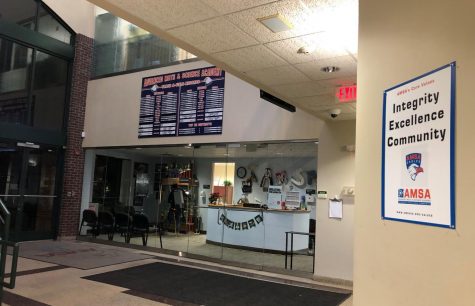 December 17, 2018
Integrity. Excellence. Community. These three values are plastered around all three AMSA buildings...
"They only keep looking at us. So they find no collusion, and then they go from there and they say, 'Well, let's keep going,' and they raid an office of a personal attorney early in the morning, and I think it's a disgrace."
— President Donald J. Trump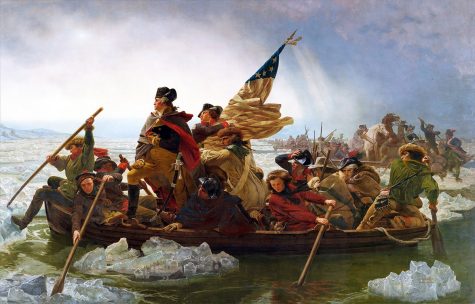 April 10, 2018 • No Comments
In 1815, Mount Tambora began a three-month eruption that affected Earth's climate for the next two years. In 1866, the ASPCA was founded in New York City by Henry Bergh. In 1887, Pope Leo XIII...

January 27, 2018 • No Comments
Sophomore Diana Bibinski scored 12 points and senior Lauren Hailey added 9 as AMSA staged a second-half comeback to...
Scoreboard
Tuesday, February 6

Varsity Boys Basketball

AMSA 61 - Parker Charter 30

Tuesday, January 30

Varsity Boys Basketball

AMSA 75 - Keefe Tech 63

Tuesday, January 30

Varsity Girls Basketball

AMSA 45 - Assabet 29

Friday, January 26

Varsity Boys Basketball

AMSA 48 - Bay Path 74

Friday, January 26

Varsity Girls Basketball

AMSA 48 - Bay Path 44

Tuesday, January 23

Varsity Girls Basketball

AMSA 26 - Blackstone Valley Tech 34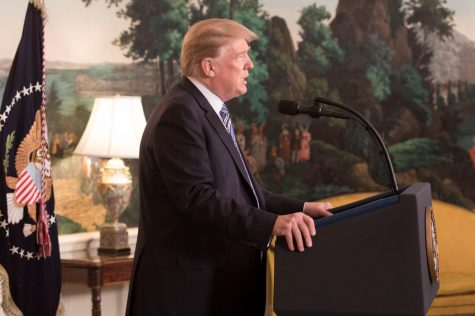 By Conan Higgins and Kimsoo Gopnik
January 15, 2019 • No Comments
Editor's note: The partial federal government shutdown is now in its 24th day, the longest such stoppage in American history. President Donald J. Trump spoke to the nation from the Oval Office on Jan. 8, in an attempt to explain...
January 3, 2019
Eight years after the release of its immediate predecessor, Rockstar Games' Red Dead Redemption 2 has...
The story of Queen and its lead singer is a joy to behold
December 11, 2018
Following the United States release of 20th Century Fox's Bohemian Rhapsody on Nov. 2, the movie has...
High Five
With Stephen Balcher, senior
Five off-beat questions and answers with administrators, faculty, and students.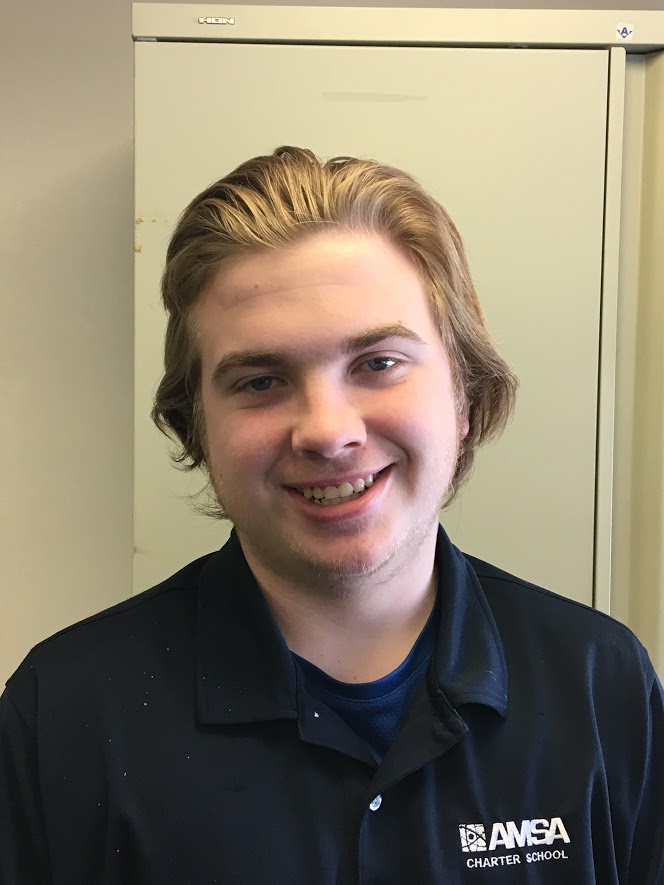 1. What would you try to cure if you invented a medicine for any ailment?
The flu that's going around the United States, so nobody would need to take sick days off from school or work.
2. If you were a fruit or vegetable, what would you be and why?
Cauliflower at the grocery store. Nobody eats cauliflower, so I would have no fear of being eaten.
3. You and your best friend are being chased by a bear. How does the situation play out?
I let my best friend get attacked and run to safety and find help. I know how to escape in that type of situation from skills I learned being a Boy Scout. Plus, I run much faster than my best friend.
4. What is your favorite card in a standard deck?
Ace of spades, it rules the deck most games you play. To me, it looks like a shield, a symbol of strength.
5. You are a tree with the option on where to be planted. Where in the world would make you most happy to be placed?
In the White Mountains, because that's where people like to hike. I'd be about halfway up the mountain, hopefully to see humans enjoying their time or overcoming the hard climb.
View All »