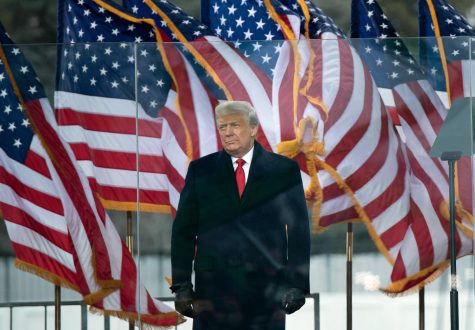 By Amanda Denney, Staff writer
January 7, 2021 • No Comments
President Donald J. Trump arguably incited a riot at the U.S. Capitol on Wednesday when he urged his supporters to "walk down to the Capitol" and "cheer on" members of Congress as they met to certify the results of the 2020 election, a victory for President-elect Joe Biden.  It has led to...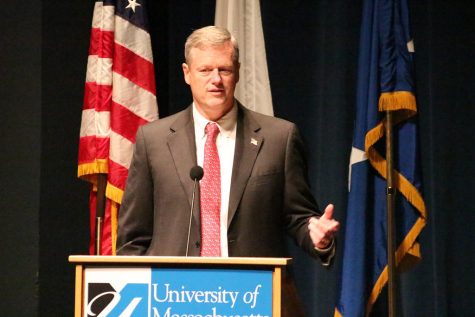 May 17, 2020
In these unprecedented times, the leaders of the country, at all levels, have been put under extreme...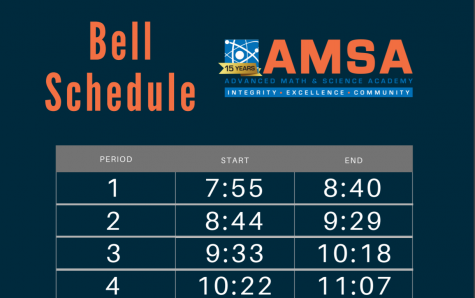 February 7, 2020
When rumors of shortening AMSA's school day began to swirl last year, the questions came flying --...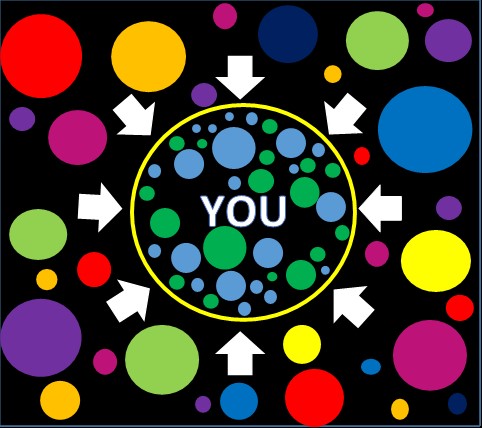 By Grace Bleakney, Staff writer
January 15, 2021 • No Comments
In my house, talking about politics and current events is dinner-time conversation. It is a conversation that I am proud to say my family is able to have. I am proud that we are able to debate and converse,...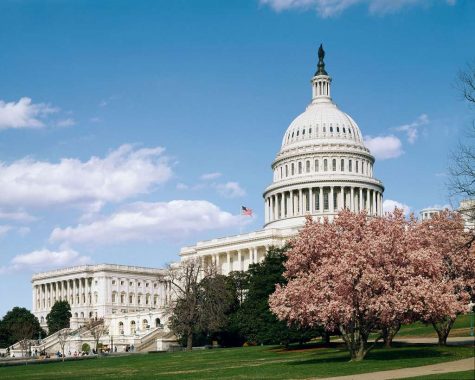 January 10, 2021
After a speech by President Donald J. Trump on Wednesday near the White House, thousands of his supporters marched to the Capitol...
"They only keep looking at us. So they find no collusion, and then they go from there and they say, 'Well, let's keep going,' and they raid an office of a personal attorney early in the morning, and I think it's a disgrace."
— President Donald J. Trump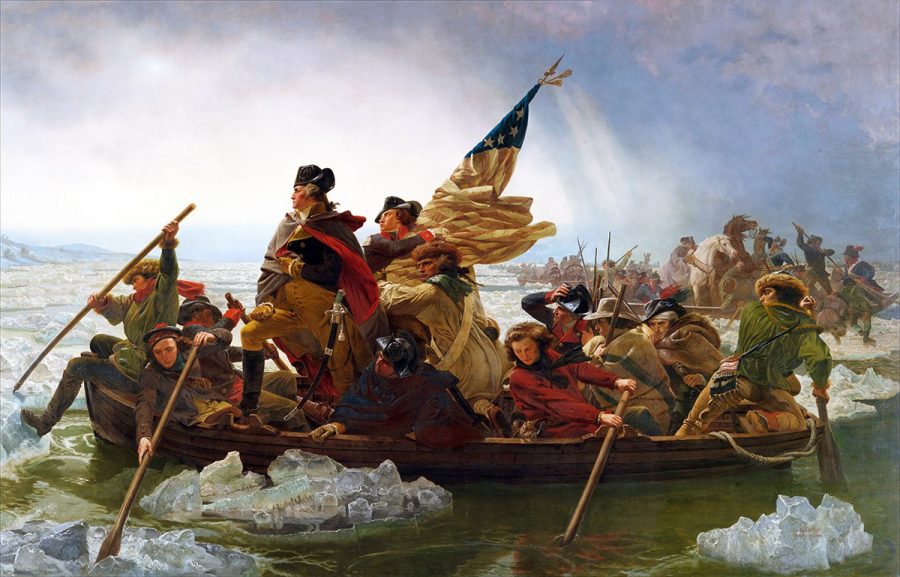 April 10, 2018 • No Comments
In 1815, Mount Tambora began a three-month eruption that affected Earth's climate for the next two years. In 1866, the ASPCA was founded in New York City by Henry Bergh. In 1887, Pope Leo XIII...

By Staff reports
January 27, 2018 • No Comments
Sophomore Diana Bibinski scored 12 points and senior Lauren Hailey added 9 as AMSA staged a second-half comeback to...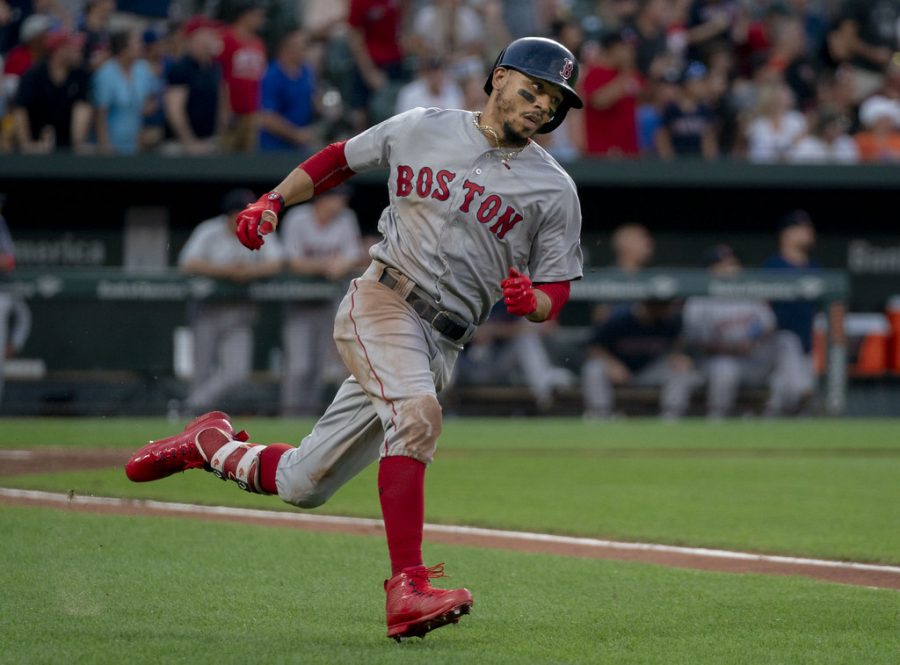 It's probably a question Red Sox fans have asked at least once. Who in their right mind would trade outfielder Mookie Betts? On Feb. 9, Chaim Bloom, in his first major move as chief baseball officer of the Boston Red Sox, sent Betts and pitcher David Price to the Los Angeles Dodgers...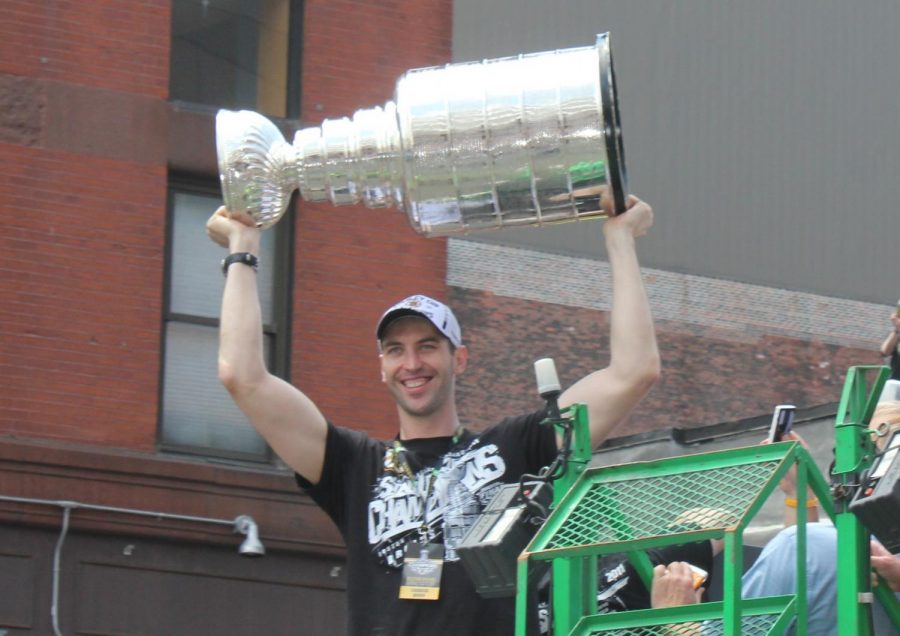 One thing that Boston is not short on is successful sports teams. The Patriots, Red Sox, Celtics, and Bruins have all won championships since...
Feb 6 / Varsity Boys Basketball

Jan 30 / Varsity Boys Basketball

Jan 30 / Varsity Girls Basketball

Jan 26 / Varsity Boys Basketball

Jan 26 / Varsity Girls Basketball

Blackstone Valley Tech

34

Jan 23 / Varsity Girls Basketball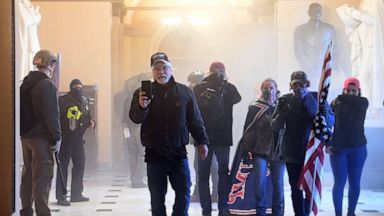 By Bella Bush, Staff writer
January 14, 2021 • 4 Comments
In the wake of the storming of the U.S. Capitol on Jan. 6, many have taken note of what is being called a clear double standard in the United States.  While mostly peaceful Black Lives Matter protesters were at times met with...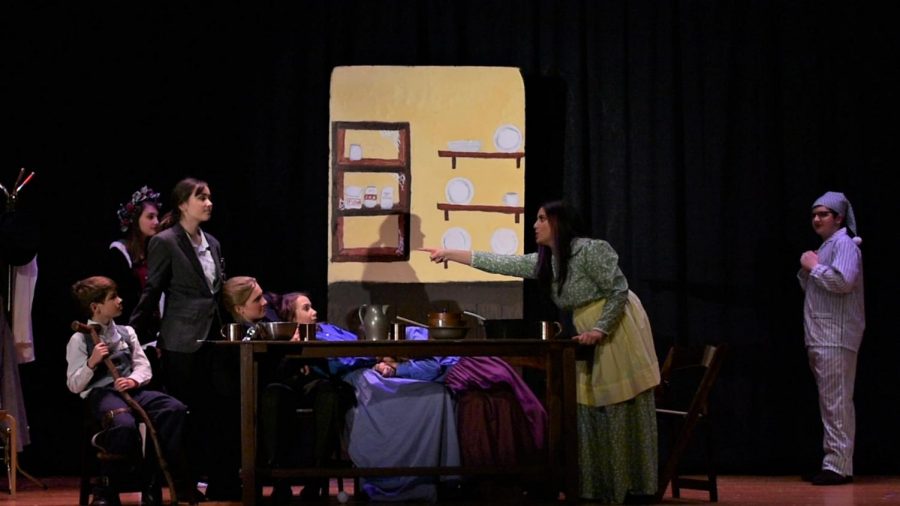 Even with a cast comprised almost entirely of untrained Lower Schoolers and underclassmen, AMSA's Drama Society managed to produce a charming and humorous rendition of Charles Dickens' A Christmas...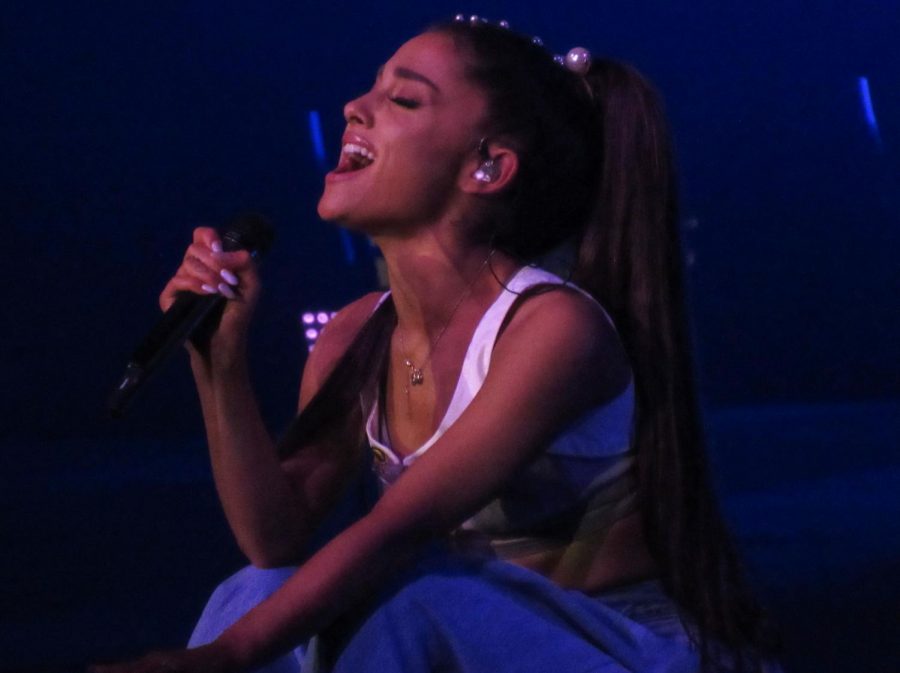 "Thank You, Next" trended at one point as No. 1 on the Apple Music Top 100: USA chart. Ariana Grande wrote and performed the song and it...
High Five
With Stephen Balcher, senior
Five off-beat questions and answers with administrators, faculty, and students.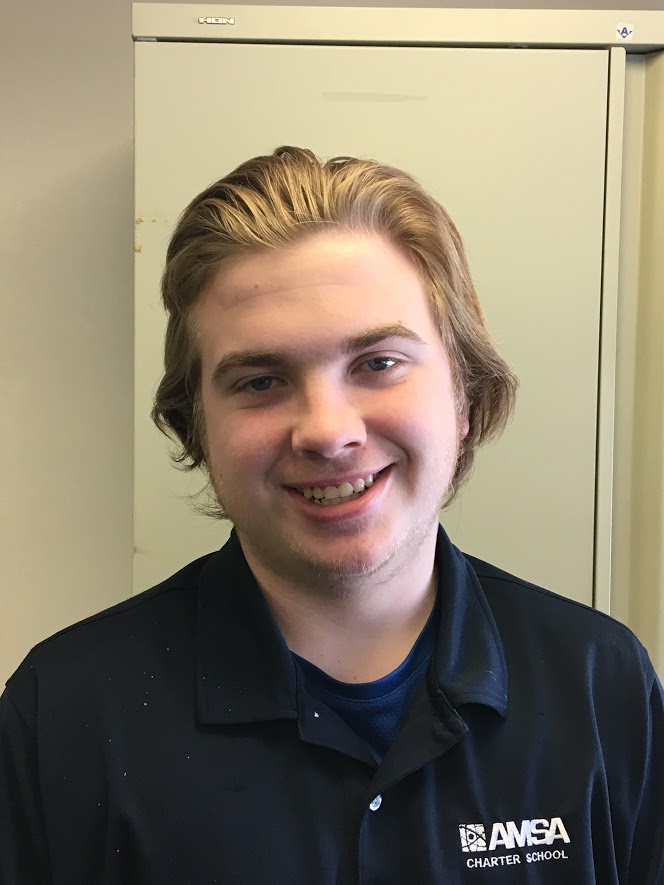 1. What would you try to cure if you invented a medicine for any ailment?
The flu that's going around the United States, so nobody would need to take sick days off from school or work.
2. If you were a fruit or vegetable, what would you be and why?
Cauliflower at the grocery store. Nobody eats cauliflower, so I would have no fear of being eaten.
3. You and your best friend are being chased by a bear. How does the situation play out?
I let my best friend get attacked and run to safety and find help. I know how to escape in that type of situation from skills I learned being a Boy Scout. Plus, I run much faster than my best friend.
4. What is your favorite card in a standard deck?
Ace of spades, it rules the deck most games you play. To me, it looks like a shield, a symbol of strength.
5. You are a tree with the option on where to be planted. Where in the world would make you most happy to be placed?
In the White Mountains, because that's where people like to hike. I'd be about halfway up the mountain, hopefully to see humans enjoying their time or overcoming the hard climb.
View All »