By Marzuq Iqbal, Staff writer
March 14, 2018 • No Comments
It is the story that won't go away. Oprah Winfrey delivered an electrifying speech at the Golden Globe Awards upon receiving a lifetime achievement award -- arguably the highlight of the telecast -- and the ensuing rumors and speculation that she will run for president in 2020 won't go quietly into...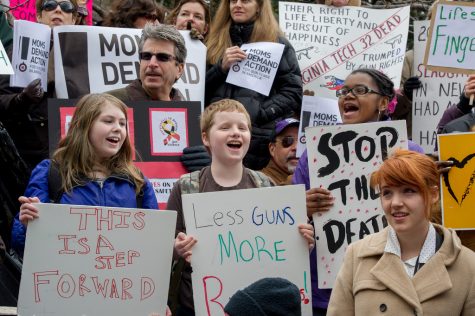 March 14, 2018
As a response to recent school shootings, today has been designated as National School Walkout Day by ...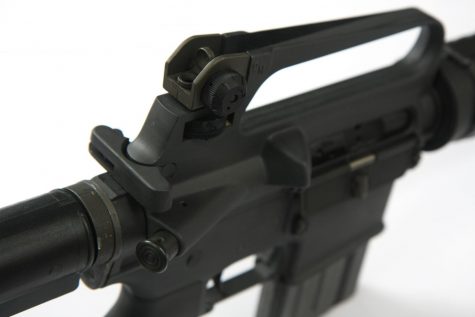 February 19, 2018
One of the deadliest mass shootings in American history occurred on Wednesday in Parkland, Fla., where a form...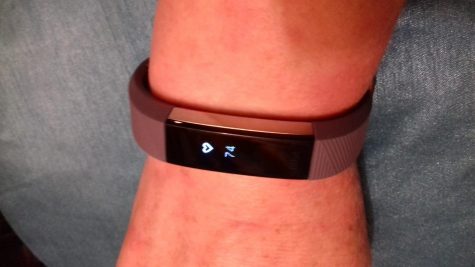 February 14, 2018
Technology has blessed modern society with countless things unimaginable even a decade ago. Apparently, ...
"I am considering a VETO of the Omnibus Spending Bill based on the fact that the 800,000 plus DACA recipients have been totally abandoned by the Democrats (not even mentioned in Bill) and the BORDER WALL, which is desperately needed for our National Defense, is not fully funded."
— President Donald J. Trump (via Twitter)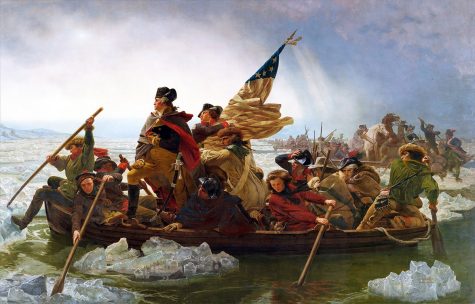 March 23, 2018 • No Comments
In 1775, Patrick Henry delivered the memorable line, "Give me liberty or give me death!" in Richmond, Va. In 1857, the first Otis elevator was installed at 488 Broadway in New York City. In ...

January 27, 2018 • No Comments
Sophomore Diana Bibinski scored 12 points and senior Lauren Hailey added 9 as AMSA staged a second-half comeback to...
Scoreboard
Tuesday, February 6

Varsity Boys Basketball

AMSA 61 - Parker Charter 30

Tuesday, January 30

Varsity Boys Basketball

AMSA 75 - Keefe Tech 63

Tuesday, January 30

Varsity Girls Basketball

AMSA 45 - Assabet 29

Friday, January 26

Varsity Boys Basketball

AMSA 48 - Bay Path 74

Friday, January 26

Varsity Girls Basketball

AMSA 48 - Bay Path 44

Tuesday, January 23

Varsity Girls Basketball

AMSA 26 - Blackstone Valley Tech 34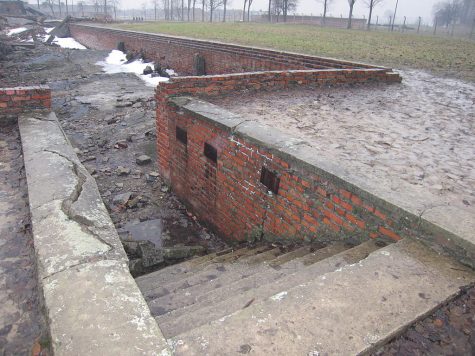 By Annie Higgins, Staff writer
March 6, 2018 • 1 Comment
There is no denying that the Holocaust is history's most notorious genocide, with six million Jews alone murdered by Adolf Hitler's Nazi regime. Most of the world acknowledges those atrocities -- and yet some have begun to d...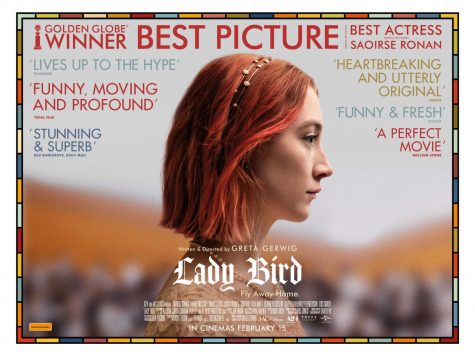 By Richard Chang, Features editor
March 2, 2018 • No Comments
Greta Gerwig's debut as a director, Lady Bird, is the story of Christine "Lady Bird" McPherson, a high school student who wants to move to New York for college to get away from her mother and lower-cla...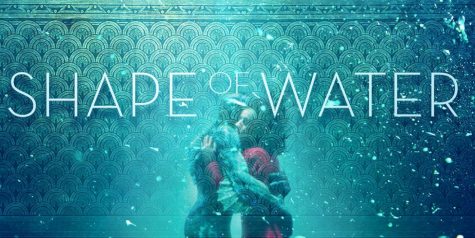 The Shape of Water rises to the surface
January 26, 2018
The nominees for the 90th Academy Awards were announced Tuesday and, in a year long in search of a f...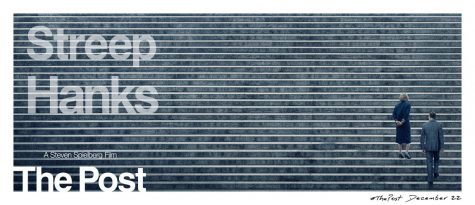 The Post is a celebration of free speech and truth
January 19, 2018
I was surprised when I walked into the auditorium to find that I was clearly the youngest person the...
High Five
With Sarah Sweeney, English teacher
Five off-beat questions and answers with administrators, faculty, and students.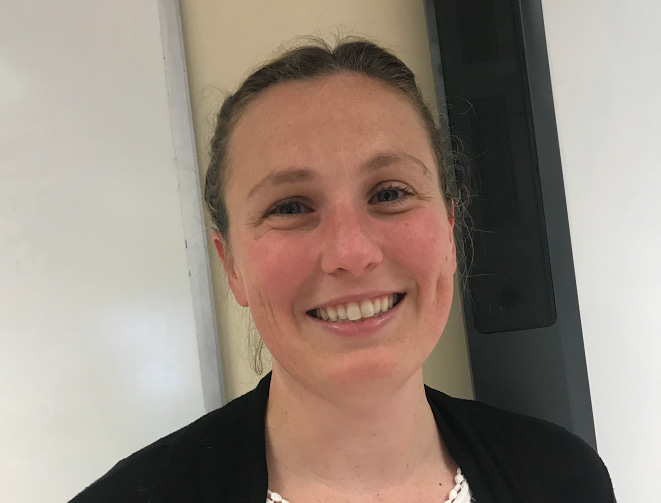 1. What is your favorite candle scent?
Apple cider
2. If you had to choose a specific word that made you laugh the most, what would it be?
Flabbergasted
3. What book, no matter how many times you read it, makes you emotional?
Night
4. What musical artist, if it was the only one you could listen to for the rest of your life, would you choose?
Yellow Card
5. You're locked in a room with another teacher from AMSA and you must work together to escape, who would you choose?
Ms. Jagielski
View All »