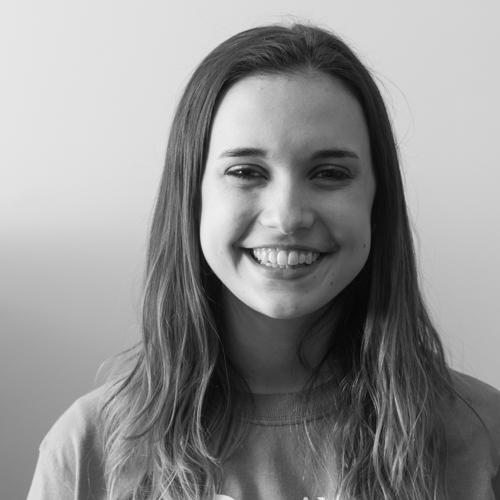 Alli Caulfield is a co-editor of The AMSA Voice. She is a senior and a resident of Leominster. She hopes to attend college in a big city to pursue her interests in art, writing, and business.


When Alli is not photographing for her internship at Worcester Magazine or participating in school-run clubs, she can be found volunteering at several organizations in her community including the Boys and Girls Clubs of America, a local food pantry, and the Leominster Public Library, to name a few.


She recently designed and taught a photography course at various locations in her hometown. She has also assisted in curating two gallery exhibitions for this self-designed workshop.


Alli's interests range from indie music and mozzarella sticks to Chuck Palahniuk novels and photography. Her photos can be seen on her personal website: allicaulfieldphoto.com.


If you come across her on the AMSA campus it is likely she'll be reciting quotes from Fight Club, sharing stories about her most recent concert endeavor, or eating chocolate chip muffins.
Alli Caulfield, Co-Editor
Jun 03, 2015

AMSA charter renewed–but with conditions

(Story)

Apr 12, 2015

Modest Mouse still has it after eight years between albums

(Story)

Apr 12, 2015

Out of the classroom and into the field

(Story)

Mar 21, 2015

What has happened to basic human decency?

(Story)

Mar 04, 2015

Winter wonderland

(Media)

Feb 28, 2015

Two AMSA wrestlers defy gender stereotypes

(Story/Media)

Jan 17, 2015

From AMSA to teen CEO, he is the master of his universe

(Story)

Dec 12, 2014

AMSA administrative changes: What does the future hold?

(Story/Media)