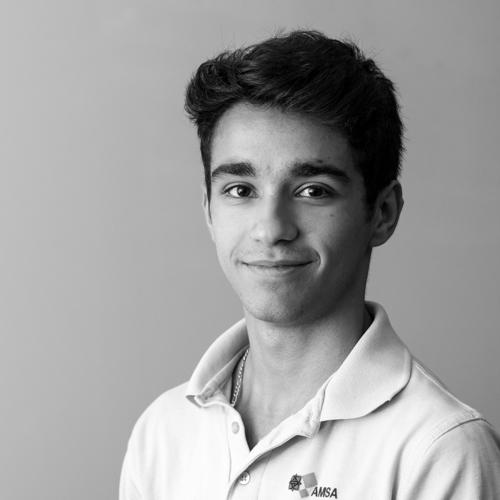 David Rabkin is a senior at AMSA. He has attended AMSA since 6th grade and he wants to leave his mark on the school he loves. What better way to do that than bring truth to the masses?
Growing up in Worcester, David learned the importance of community and has brought that mindset to AMSA. In a school such as AMSA, which brings in students from more than 30 towns and cities, he has seen first-hand that community is something that will bond people more than anything.
David brings a level-headed view to The Voice. Eliminating bias and only printing the truth is a strong quality of his writing. Be sure to look for him through the halls of AMSA, where he undoubtedly will be looking for his next story.
David Rabkin, Co-Layout Editor