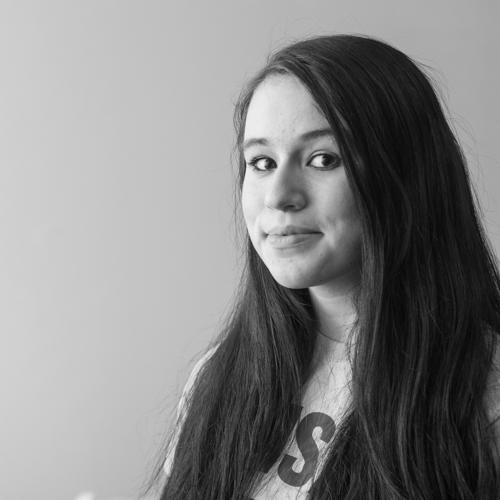 Elizabeth Goldberg is currently a sophomore at AMSA. Her favorite participation sports are basketball and figure skating. Elizabeth uses her free time to sing, read, talk to friends, and text.


Elizabeth enjoys the performing arts. She danced for many years and has now moved on to more musically focused projects such as song writing, piano, and vocals. She likes many styles of music including (but not limited to) post hardcore, rock, pop, and musical theater.


In her future, she can see herself in a performing arts program, or in a writing program. Writing is one of Elizabeth's passions, as she composes lyrics, poetry, reflections, and of course her journalism stories for The AMSA Voice.


Currently, Elizabeth is involved in many after-school activities such as Latin Club (JCL) and Girl Scouts. She has been a Girl Scout for 10 years and is beginning to work on her gold award, which is the highest award a Scout can receive. In JCL she is the 2014-2015 editor of the AMSA chapter's publication newsletter, and also occasionally does certamen (a Latin-oriented quiz activity).


A resident of Marlborough and Leominster, Elizabeth lives part-time with each of her parents. Between both households, she has four cats.


If Elizabeth is not at school, you can find her in her room, listening to music, playing video games, or Skyping with one of her friends. She is very excited to bring her writing to The AMSA Voice, and hopes to contribute positively to the paper.
Elizabeth Goldberg, Staff Writer
Apr 27, 2015

New label, same sound for Sleeping with Sirens

(Story)

Mar 15, 2015

A spotlight on eating disorders and help

(Story)

Dec 16, 2014

Is the AMSA policy on colored hair much ado about nothing?

(Story)