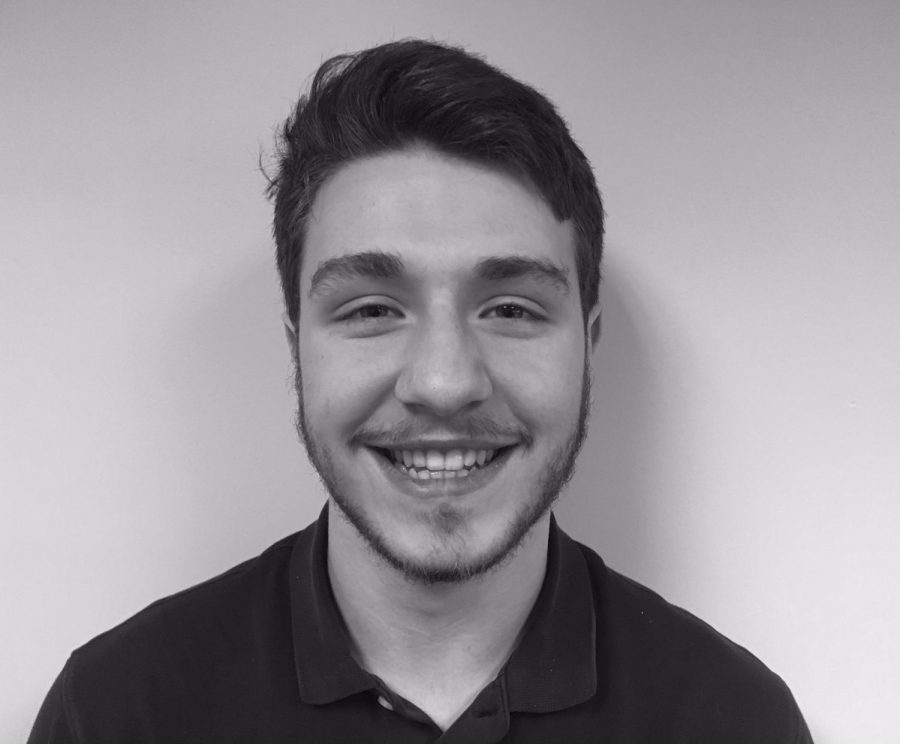 Griffin Frechette is a senior. He is very excited to be the opinion editor for The Voice this year. He is deeply interested in journalism and plans to major in it in college. Griffin believes that there is no subjectivity to truth, and is impassioned by providing information to the public, as it is one of his core beliefs that information is power.
Griffin will be attending the University of King's College in Halifax, Nova Scotia, in the fall.
At AMSA, Griffin is a second-year member of the UNICEF club. In UNICEF, he enjoys preparing fundraisers and engaging with the AMSA community. He also loves the club because of the important causes that it benefits.
Outside of school, Griffin enjoys music. Considering himself a bit of a music historian, Griffin loves delving into the culture of music and the histories behind some of the most important albums and artists.
Over the past few years, Griffin has amassed a collection of vinyls numbering in the 200s, with genres ranging from '90s hip-hop to modern jazz. Griffin enjoys producing music, too, and plays a few instruments.
Griffin Frechette, Opinion editor
Nov 27, 2018

Don't like your senator? 'Fire' them at the ballot box

(Story)