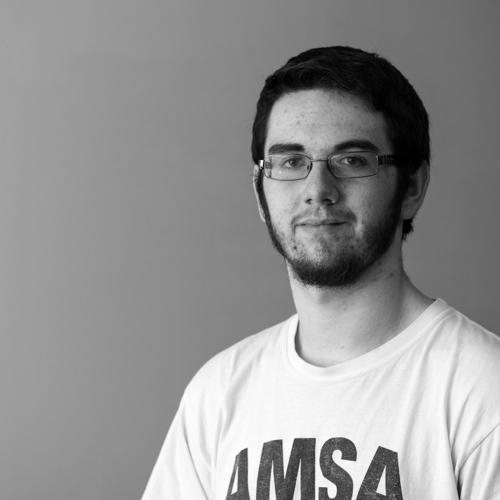 Nick LaPan is a senior at AMSA but is not advanced in math or science. He is, however, advanced in sports. His passion for sports is what really drives him to try and do things better, even if they can't be, because that is what people are taught to do.
He believes that by working hard and doing your job, everything will be just fine. This applies to everything—school work or anything that can be classified as a job.
Nick isn't a huge reader but he actually enjoys reading news articles because it is a different king of writing. He can have conversations about almost anything—just make sure that it's interesting, or in some way related to sports.
A word of caution is required here, however: friendly discussion may turn into heated debate. Passionate is a good word to describe Nick's attitude. Fighting "tooth and nail" over small things is normal.
All told, Nick is a pretty solid guy.
Nick LaPan, Sports Editor
May 27, 2015

Patriots punished and criticized for a 'crime' that won't go away

(Story)

Apr 10, 2015

Spring dreams buried beneath the snow

(Story)

Feb 24, 2015

'White Mamba' not enough to keep AMSA's season alive

(Story)

Feb 07, 2015

In the end, Patriots win 'chess match'

(Story)

Jan 13, 2015

Biggio's HOF credentials are subject to debate

(Story)

Dec 15, 2014

Lester is gone and, for Red Sox fans, it's probably a good thing

(Story)

Dec 13, 2014

Another season, another success story for AMSA

(Story)