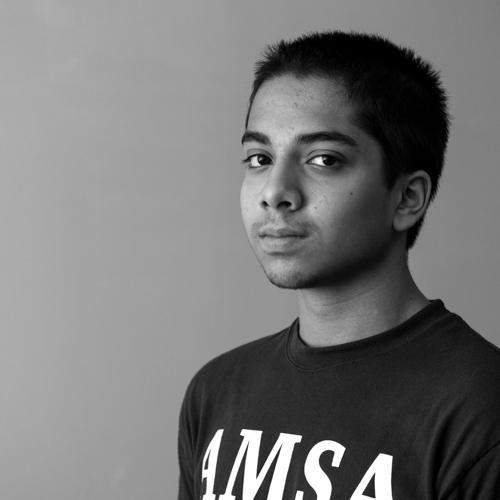 Nilay Barde is a freshman at AMSA. He plays varsity baseball and junior varsity basketball.
Nilay is a huge sports fan who follows the Boston Celtics, New England Patriots, Boston Red Sox, and Boston Bruins.
Nilay also enjoys spending time with his family and he has an older brother, Sameer, who graduated from AMSA and currently attends Northeastern University.
Nilay Barde, Staff Writer
Mar 30, 2015

Q: Who is the Red Sox ace? A: Does it matter?

(Story)

Feb 26, 2015

It's time to say it: Brady is the best QB in NFL history

(Story)

Feb 06, 2015

Winning Olympic bid — a white elephant for Boston

(Story)

Dec 11, 2014

Cinderella story hits a million-to-one shot at state tourney

(Story)