Students banned from graduation for behavior
Seniors drank and made bullying video at party
Four AMSA students were barred from graduation ceremonies on Sunday after school administrators were shown video of them at a party engaging in underage drinking and/or bullying behavior aimed at a fellow senior.
On May 28, AMSA parents were sent a letter through email from Executive Director Dr. Joseph McCleary informing them of the events in question. The video, disseminated via social media, displayed a number of students "chanting seriously insulting and defamatory epithets directed at a fellow student of the senior class," according to the letter.
"As the leader of our school, I find these actions to be seriously wrong and very much beneath the behavioral expectations we hold for all our students," Dr. McCleary wrote. "The student targeted by the insults has been gravely affected, as have members of her family."
Dr. McCleary stated that the administration intends to reinforce proper behavior among students and to "raise young people who are both intellectually developed and socially responsible."
School officials have stated an intention to address the issues of cyber-bullying and underage drinking by conducting a "meeting with the three high school classes to discuss bullying and reiterate AMSA's expectations for student conduct," according to Dr. McCleary's letter.
It is not clear if that meeting would take place before the end of the current school year next week.
Vice Principal Erin O'Connor declined comment on the matter, writing in an email that "Dr. McCleary has been clear in his correspondence."
According to The MetroWest Daily News, as many as 10 students were initially barred from graduation ceremonies. After meeting with Dr. McCleary and other administrators, six students earned back their privilege to walk on Sunday.
The party in question, the Daily News reported, was held at the Upton home of Vince and Moleeka Calandra. The couple was quoted as saying that "nothing inappropriate occurred during the barbecue."
"I don't really understand why they're not letting my daughter walk at graduation," Mr. Calandra was quoted as saying. "They seem to have overreached."
Mrs. Calandra told the Daily News that the school "twisted [the event] out of proportion" and that the aftermath is "ruining our reputation."
The Calandras sought an injunction in Worcester Superior Court, but Judge Shannon Frison ruled on June 3 that Dr. McCleary was within his authority to bar students from graduation ceremonies.
Dr. McCleary sent a second letter via email to the AMSA community on Saturday informing them of the court's ruling.
"This vindication of the school, and its responsibility to set clear consequences for bad behavior, is most welcome," he wrote. "Going forward, we will continue to work together to encourage the best from our students, and to foster their growth into responsible adulthood."
Dr. McCleary wrote that measures would be taken to prevent disruption at the ceremony, including an increased presence of law enforcement officials.
The ceremony, at Worcester's Hanover Theater, took place as scheduled and without incident.
About the Writers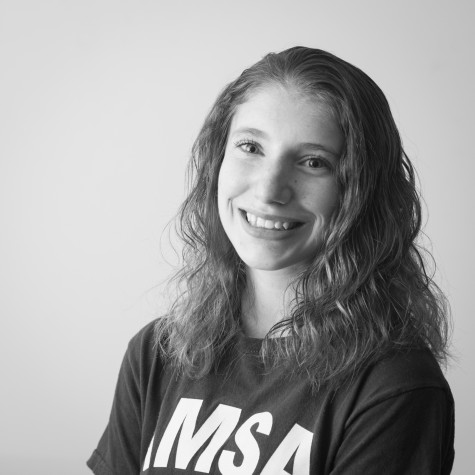 Kassie Peloso, Staff writer
Kassie Peloso is a sophomore who aspires to express herself through her writing. As a freshman, Kassie wasted no time in creative writing, where she first...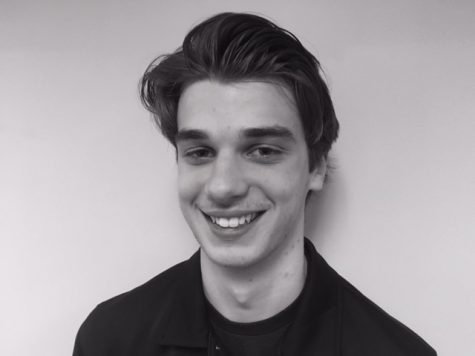 Steven Richardson, Senior writer
Steven is a senior and has been attending AMSA since 6th grade. He is the resident cartoonist for The AMSA Voice. He has always had an interest in the...