For Patriots, it's wait 'til next year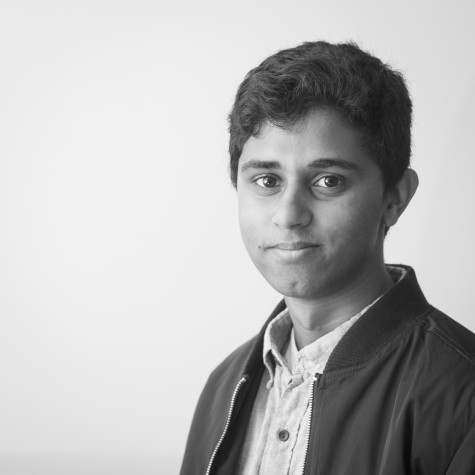 More stories from Sriharish Pingali
Now what?
Another NFL season is gone and every team, save for the Super Bowl champion Denver Broncos, will spend the next six months assessing what prevented them from lifting the Lombardi Trophy, in the hope of fixing it.
September at once seems a long time away and too close to fix all that ails most franchises.
As of now, the favorites to win Super Bowl LI are the New England Patriots, according to the majority of odds-makers.
In order to understand why they are already favorites, it's important to reflect upon what happened this past season and what caused them to fall short.
After starting the season 10-0, the Patriots suffered a multitude of injuries to key players and limped their way to a 12-4 record, giving away top seed in the AFC playoffs to the Broncos.
That proved incredibly costly, as New England was forced to travel to Denver for the conference title game, where they lost 20-18. It dropped the Patriots' record in the mile high city to 2-7 under quarterback Tom Brady and coach Bill Belichick.
Sure, every team has to fight through injuries, and it too often is used as a crutch, but the Patriots were the most injured team in the league, according to league data.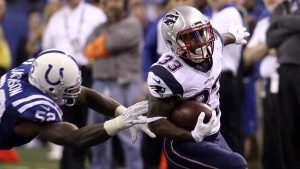 Key injuries clearly hampered the Patriots in Denver. With starting left tackle Nate Solder and starting center Ryan Wendell on injured reserve, and starting right tackle Sebastian Vollmer just coming back from an injury, Brady was hit 20 times—the most in his career.
Also on IR was running back Dion Lewis. Lewis was the most elusive player this year by ProFootballFocus' grading and his presence certainly would have mitigated the Broncos' pass rush.
Patriots fans can stay optimistic about the upcoming season, though, as Lewis and Solder are both expected to be in full health this autumn. Additionally, the only starters set to reach free agency are Wendell, running back LeGarrette Blount, and special teams player Nate Ebner. The rest of the team is locked up for the upcoming season, allowing the Patriots to focus on long-term planning.
Cornerback and Super Bowl XLIX hero Malcolm Butler, defensive end Chandler Jones, and linebackers Dont'a Hightower and Jamie Collins are under contract through the end of the 2016 season. Expect the Patriots to pursue contract extensions for these players before they even reach free agency, as they are easily four of the most important players to the team's young defense.
It would not be surprising if the Patriots tried to address certain problems in free agency, either. Look for them to potentially pick up a relatively cheap skill-position player to bolster the offense, such as wide receiver Marvin Jones, or running back Tim Hightower.
While the Patriots certainly deserve to be the favorites next season, considering their 10-0 start before the onslaught of injuries—and with the team coming back relatively intact—the competition should not be overlooked.
There are plenty of capable teams that odds-makers have marked closely behind the Patriots, including Seattle, Carolina, and Pittsburgh. Any of these teams could win it all next Feb. 5 in Houston.
Is it September yet?
Leave a Comment
About the Contributor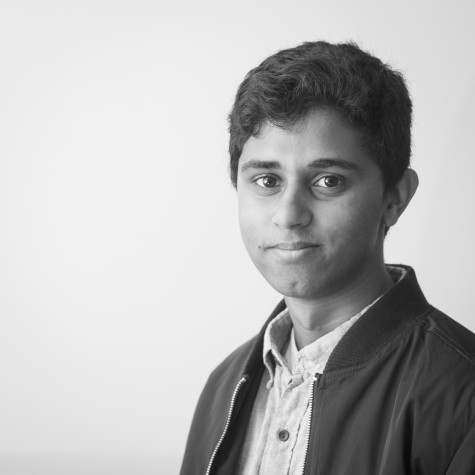 Sriharish Pingali, Sports editor
Sriharish Pingali--known by his friends as Sri--is a member of AMSA's class of 2016.

In the future, Sri plans on pursuing his interests in computer...