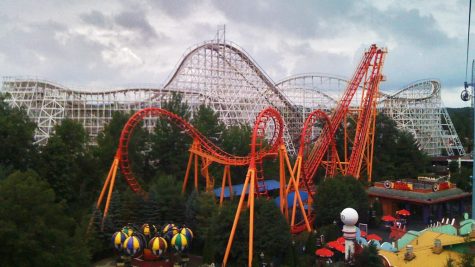 By Tara Gorman and Gianna Mann
January 24, 2023 • No Comments
The traditional AMSA senior class trip to Disney World was canceled nearly a year ago, leaving many students disappointed and angry. When meetings were called to plan a new trip, students felt hopeful about a potential new tradition, but satisfaction has proved elusive. A replacement trip to New York...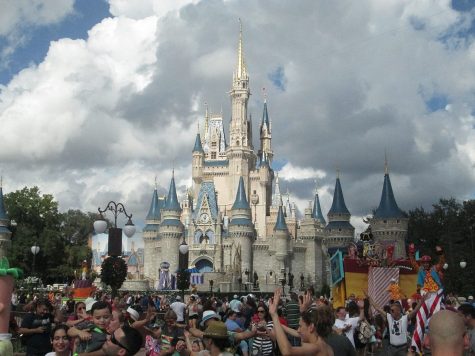 January 18, 2023
The annual AMSA senior trip to Florida's Disney World in June was a longstanding tradition dating to...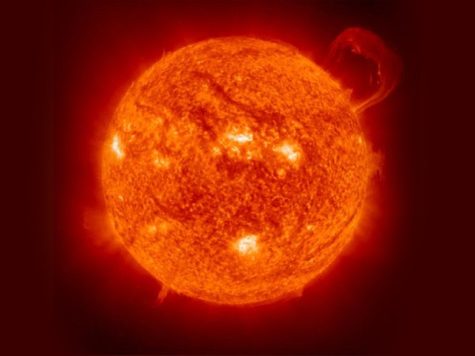 April 24, 2022
In early February, scientists at the U.K. JET Laboratory made major strides toward a goal of achieving...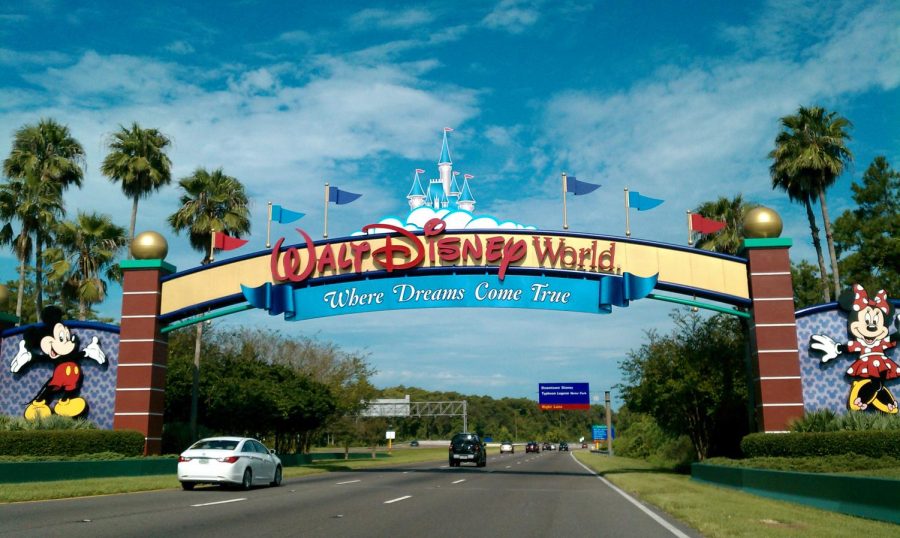 By Emily Woodsmall, A&E editor
January 19, 2023 • No Comments
When the AMSA administration announced to the seniors, then juniors, that the annual senior Disney trip would be canceled going forward, there was, understandably, a lot of upset young adults. The cancellation...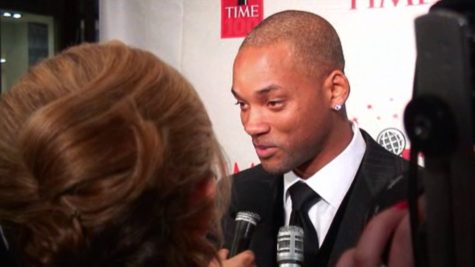 Memo to Will Smith: don't slap people on live television
April 26, 2022
As a general rule, one should probably try to avoid hitting someone on live television, unless as part of a boxing match or mixed-martial...
"If the pandemic is transitory, inflation should also be transitory. [But] what ended up happening is that the pandemic has become persistent. And what we've seen is that inflation has been more persistent than we thought it would be."
— Leo Feler, UCLA economist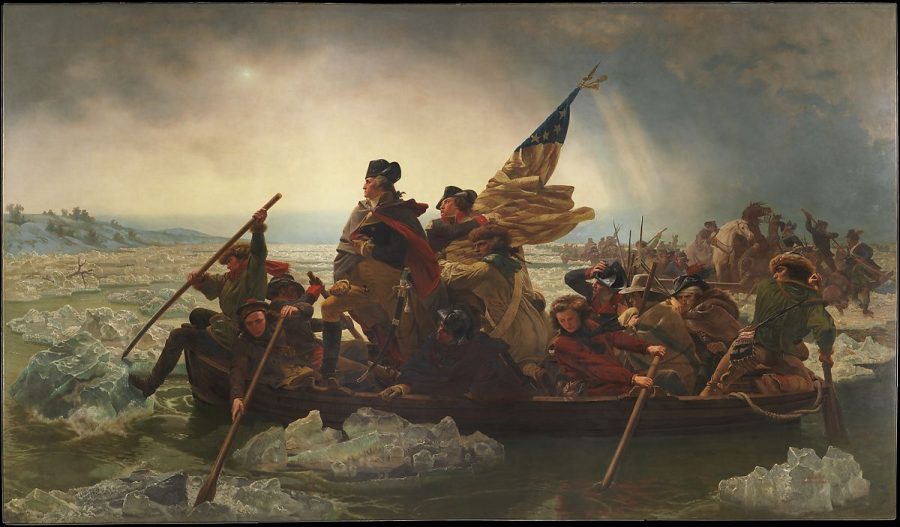 January 13, 2022 • No Comments
In 1822, the design of the modern Greek flag was officially adopted. In 1888, the National Geographic Society was founded in Washington, D.C. In 1966, Robert C. Weaver was named Secretary of...

January 27, 2018 • No Comments
Sophomore Diana Bibinski scored 12 points and senior Lauren Hailey added 9 as AMSA staged a second-half comeback to...
Chances are, if you've been to an AMSA sporting event, you've seen a guy coordinating this and that and who seems to know everybody. This man would almost surely be Pete Jones, AMSA's athletic director. He is a beloved and respected figure in the community, and it doesn't take long...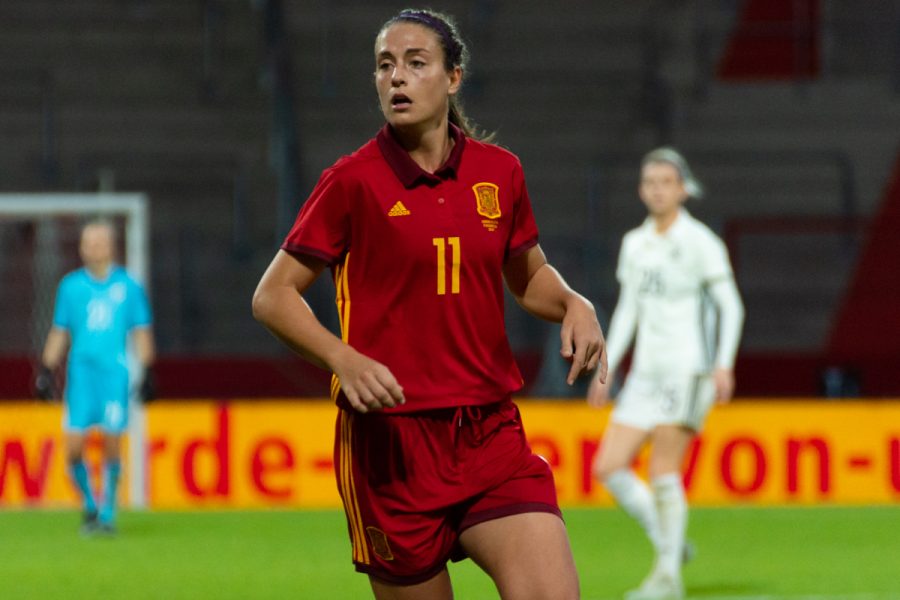 Have you heard of Cristiano Ronaldo?  How about Lionel Messi? They're generally regarded as the best soccer players of the past generation...
Feb 6 / Varsity Boys Basketball

Jan 30 / Varsity Boys Basketball

Jan 30 / Varsity Girls Basketball

Jan 26 / Varsity Boys Basketball

Jan 26 / Varsity Girls Basketball

Blackstone Valley Tech

34

Jan 23 / Varsity Girls Basketball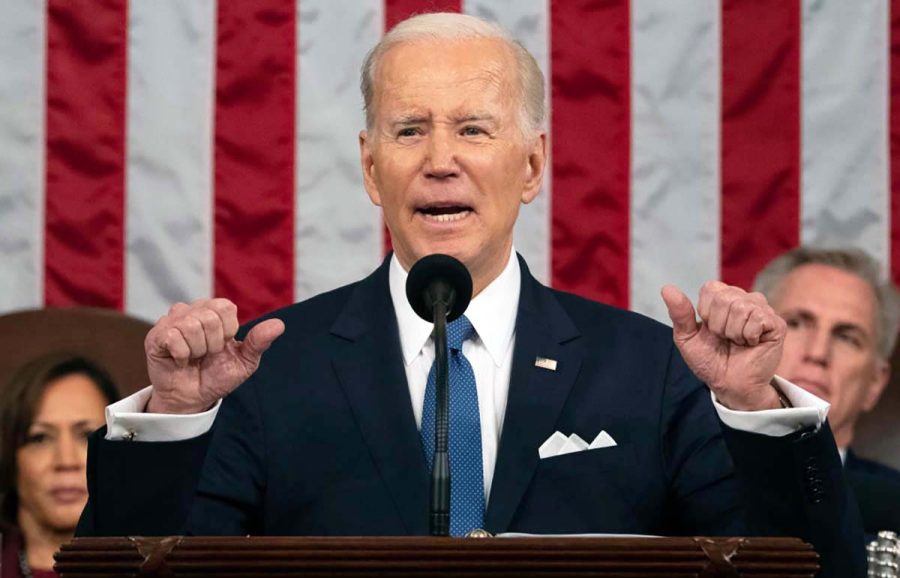 By Tara Gorman, Photo editor
March 23, 2023 • No Comments
President Joe Biden delivered his annual State of the Union address last month, utilizing the most prominent tool of the bully pulpit in American tradition. His message was one of hope and optimism for the country despite economic...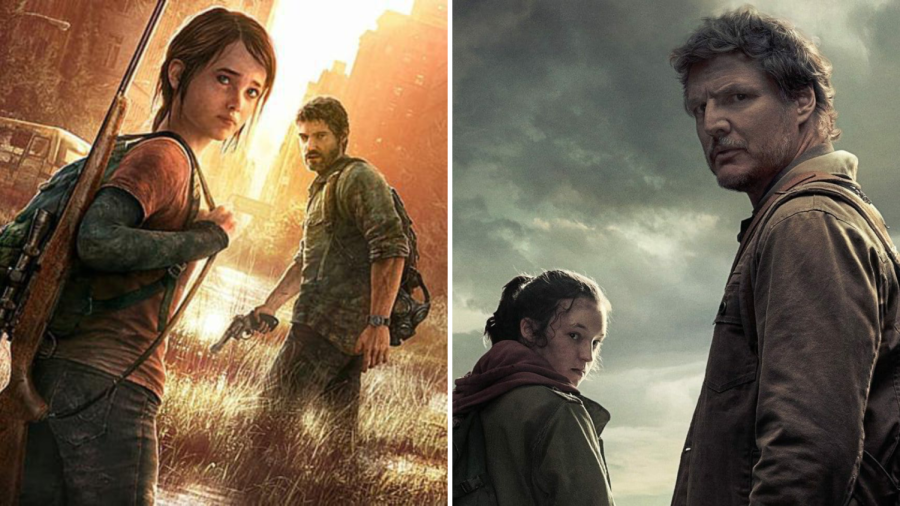 When people think of video games they often drum up visions of Super Mario or Fortnite, games with broad consumer appeal. But there's a whole world of video games, unexplored by many, where rich characters...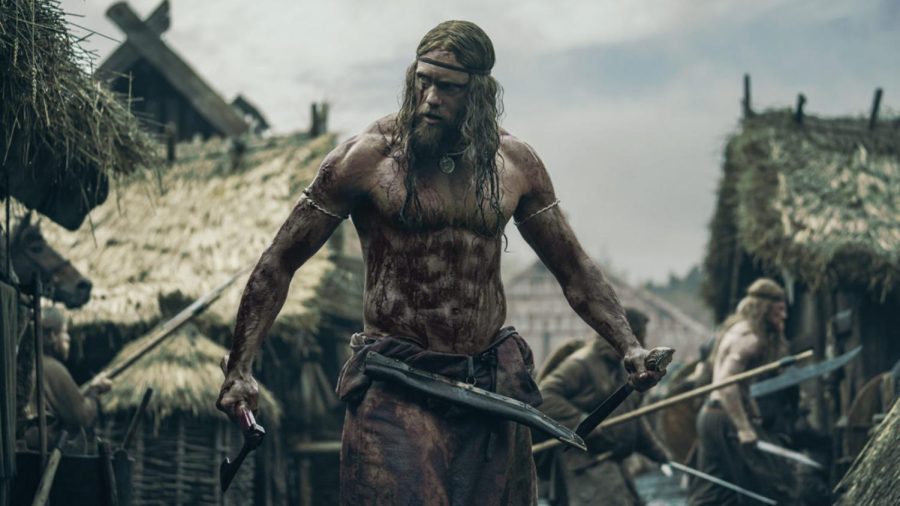 The Northman is the new and third film by acclaimed director Robert Eggers. His first two features, The Witch (2015) and The Lighthouse (2019),...
With Stephen Balcher, senior
Five off-beat questions and answers with administrators, faculty, and students.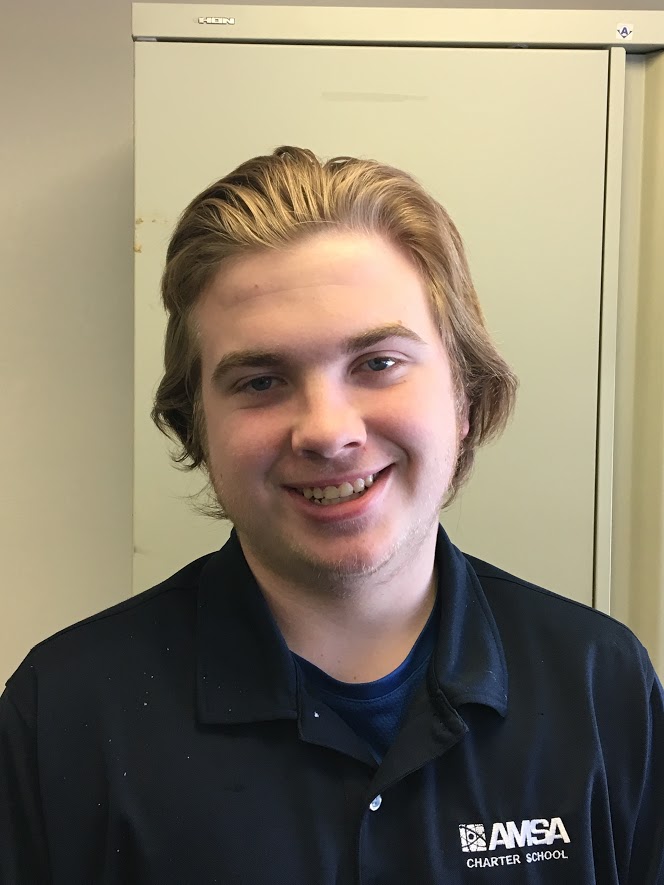 1. What would you try to cure if you invented a medicine for any ailment?
The flu that's going around the United States, so nobody would need to take sick days off from school or work.
2. If you were a fruit or vegetable, what would you be and why?
Cauliflower at the grocery store. Nobody eats cauliflower, so I would have no fear of being eaten.
3. You and your best friend are being chased by a bear. How does the situation play out?
I let my best friend get attacked and run to safety and find help. I know how to escape in that type of situation from skills I learned being a Boy Scout. Plus, I run much faster than my best friend.
4. What is your favorite card in a standard deck?
Ace of spades, it rules the deck most games you play. To me, it looks like a shield, a symbol of strength.
5. You are a tree with the option on where to be planted. Where in the world would make you most happy to be placed?
In the White Mountains, because that's where people like to hike. I'd be about halfway up the mountain, hopefully to see humans enjoying their time or overcoming the hard climb.
View All »