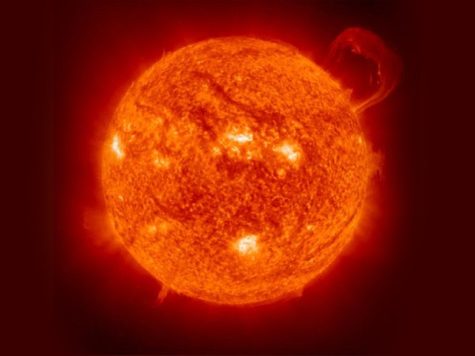 By Patrick Brandt, Photo editor
April 24, 2022 • No Comments
In early February, scientists at the U.K. JET Laboratory made major strides toward a goal of achieving nuclear fusion as a plausible source of energy. The process is how the sun itself operates, as hydrogen molecules heat at incredible speed, collide, fuse, and create a helium molecule and a burst of...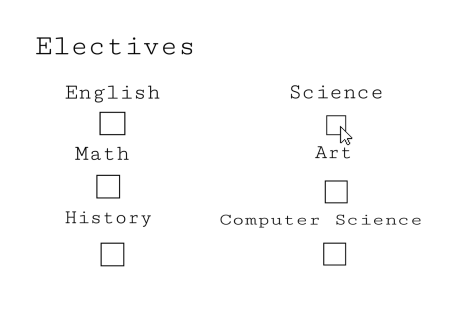 March 24, 2022
At AMSA, electives are one of the best ways to broaden knowledge beyond core classes, but students constantly...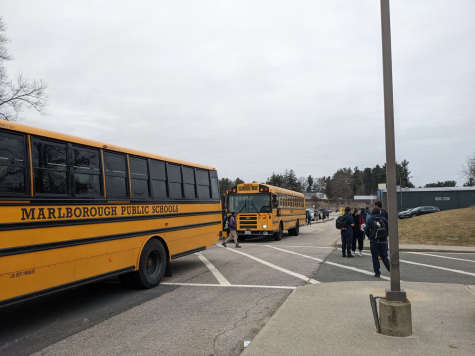 March 8, 2022
The entire AMSA community has grown used to the end-of-day routine, coming over the loudspeaker in the...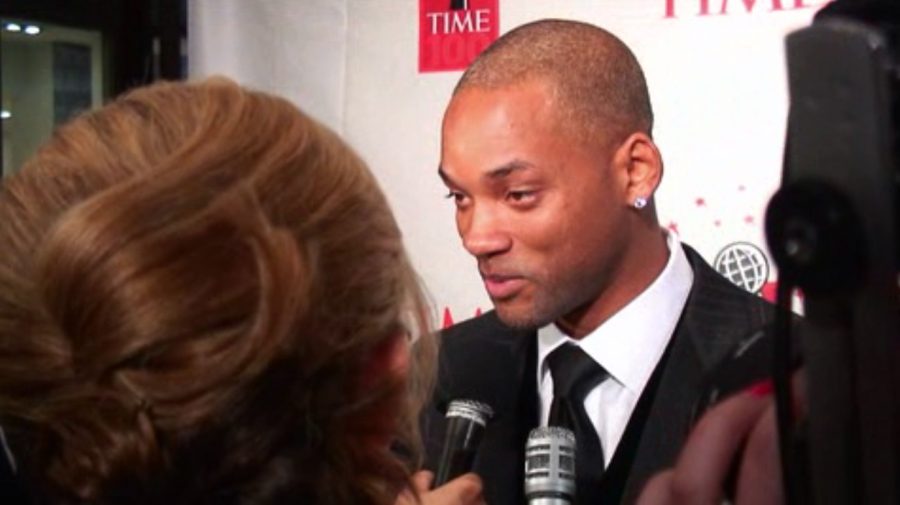 By Tessa Donohue, Editor
April 26, 2022 • No Comments
As a general rule, one should probably try to avoid hitting someone on live television, unless as part of a boxing match or mixed-martial arts fight. Apparently, nobody alerted Will Smith to this fact...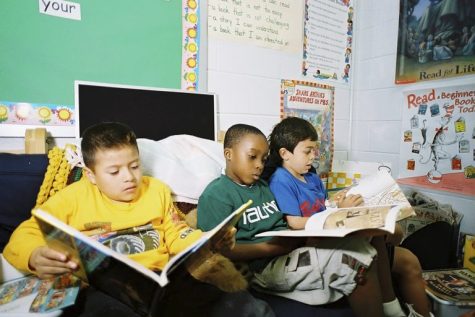 Banning books is censorship and is never a solution
February 28, 2022
Why would someone in a position of power ban books? Is it because of so-called controversial, culturally insensitive material...
"If the pandemic is transitory, inflation should also be transitory. [But] what ended up happening is that the pandemic has become persistent. And what we've seen is that inflation has been more persistent than we thought it would be."
— Leo Feler, UCLA economist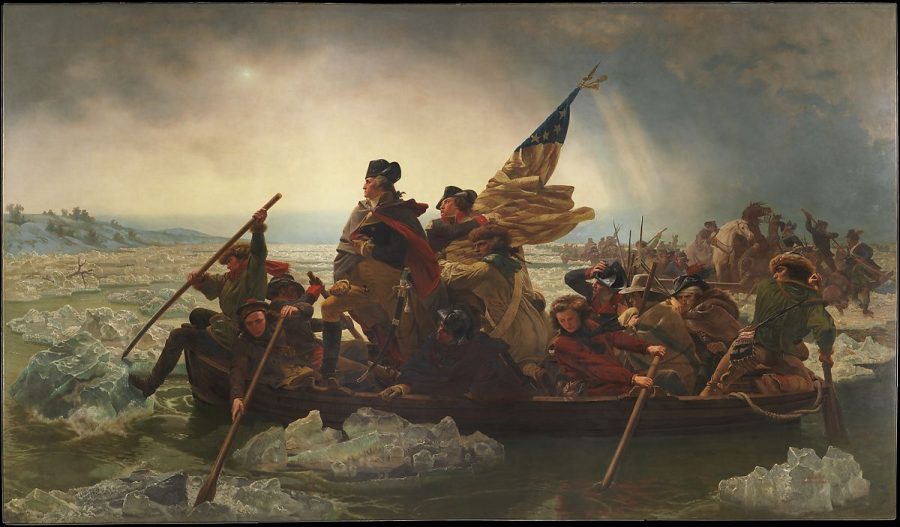 January 13, 2022 • No Comments
In 1822, the design of the modern Greek flag was officially adopted. In 1888, the National Geographic Society was founded in Washington, D.C. In 1966, Robert C. Weaver was named Secretary of...

January 27, 2018 • No Comments
Sophomore Diana Bibinski scored 12 points and senior Lauren Hailey added 9 as AMSA staged a second-half comeback to...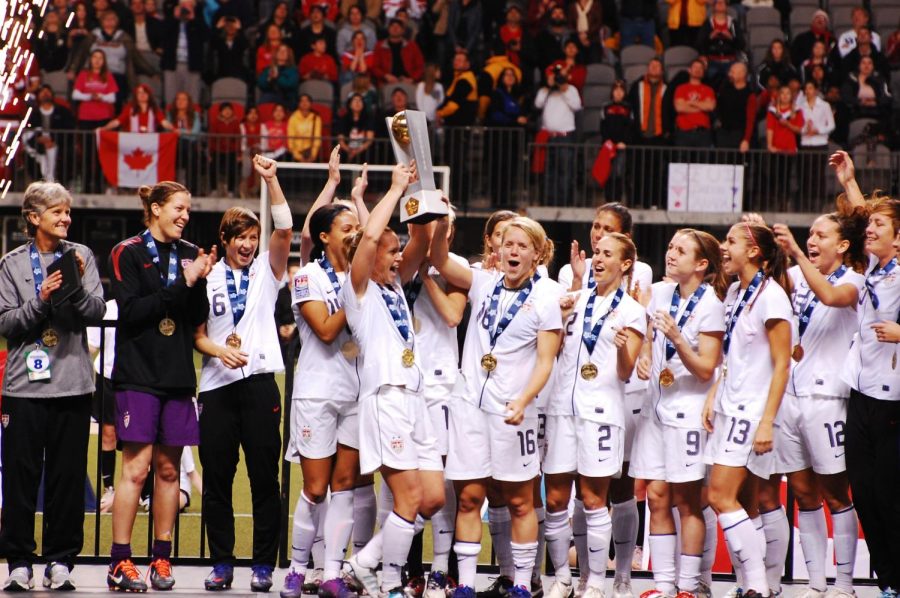 I'll never forget the first time my dad asked me to sit down and watch a U.S. Women's National Team game with him. It was June 11, 2019, and the FIFA Women's World Cup had just started. My jaw hit the floor when I watched these women play, amazed at how skilled they were. They beat Thailand...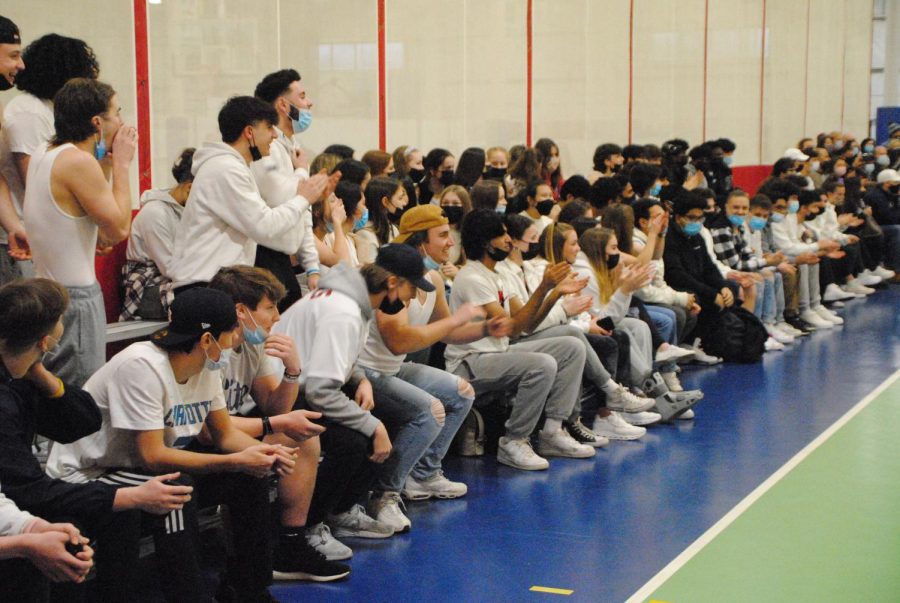 When Fore Kicks and Navin Arena in Marlborough announced that they were lifting their spectator restrictions at the end of January, winter athletes...
Feb 6 / Varsity Boys Basketball

Jan 30 / Varsity Boys Basketball

Jan 30 / Varsity Girls Basketball

Jan 26 / Varsity Boys Basketball

Jan 26 / Varsity Girls Basketball

Blackstone Valley Tech

34

Jan 23 / Varsity Girls Basketball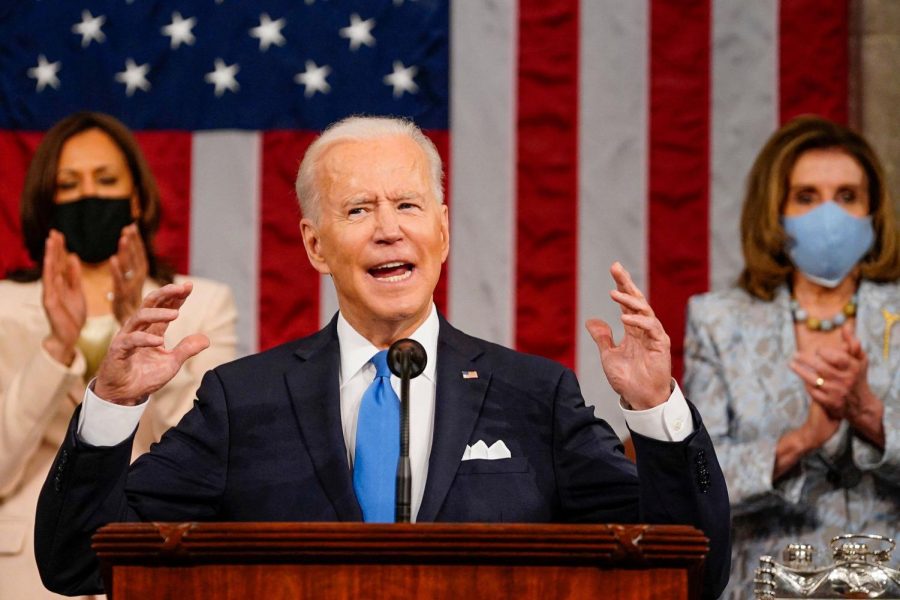 By Tessa Donohue, Editor
March 14, 2022 • No Comments
The State of the Union, presented by President Joe Biden in an address to members of Congress on March 1, stressed a sense of bipartisan togetherness to achieve the goals -- ranging from defending NATO territory to ending the...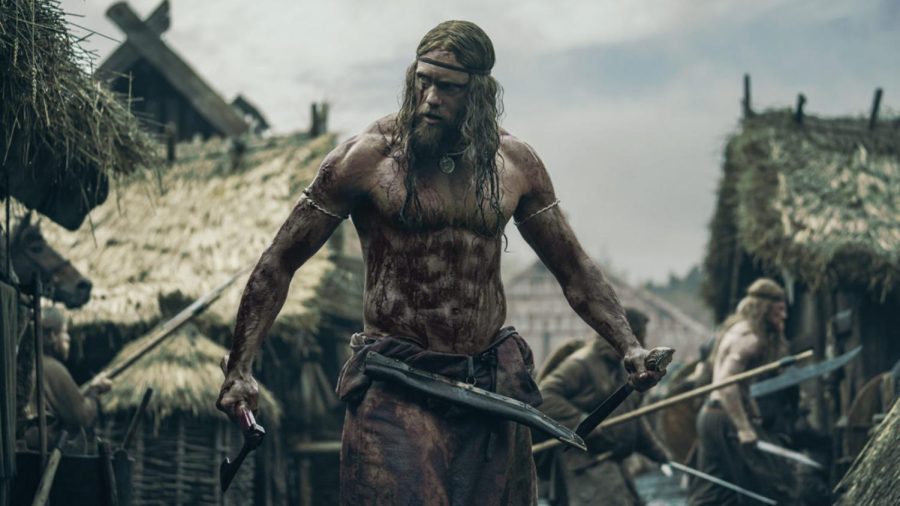 The Northman is the new and third film by acclaimed director Robert Eggers. His first two features, The Witch (2015) and The Lighthouse (2019), were both extensively researched horror period pieces. Eggers...
Within the first few minutes of director Matt Reeves' The Batman, a single sentence  spoken by the titular character is able to strike fear...
With Stephen Balcher, senior
Five off-beat questions and answers with administrators, faculty, and students.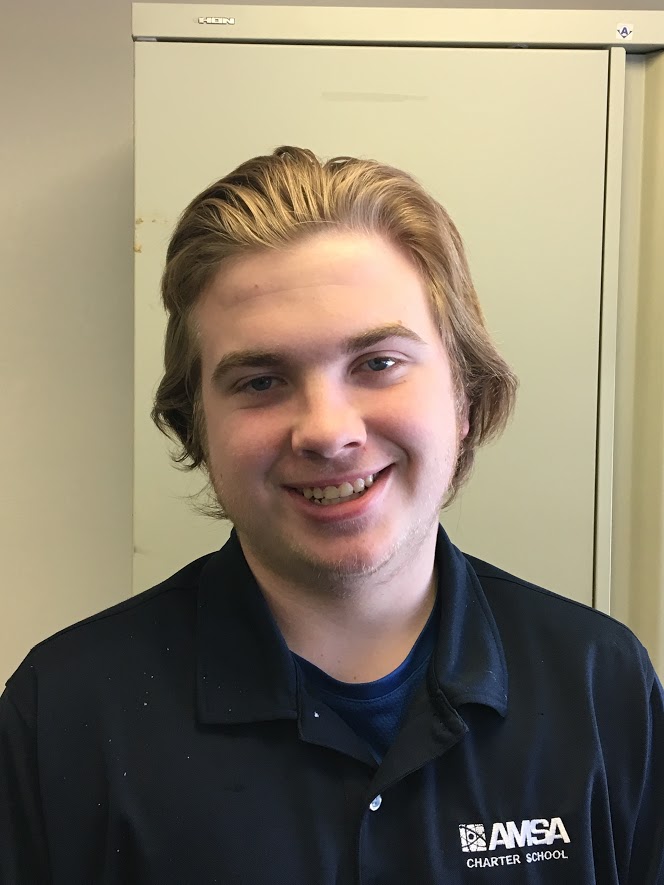 1. What would you try to cure if you invented a medicine for any ailment?
The flu that's going around the United States, so nobody would need to take sick days off from school or work.
2. If you were a fruit or vegetable, what would you be and why?
Cauliflower at the grocery store. Nobody eats cauliflower, so I would have no fear of being eaten.
3. You and your best friend are being chased by a bear. How does the situation play out?
I let my best friend get attacked and run to safety and find help. I know how to escape in that type of situation from skills I learned being a Boy Scout. Plus, I run much faster than my best friend.
4. What is your favorite card in a standard deck?
Ace of spades, it rules the deck most games you play. To me, it looks like a shield, a symbol of strength.
5. You are a tree with the option on where to be planted. Where in the world would make you most happy to be placed?
In the White Mountains, because that's where people like to hike. I'd be about halfway up the mountain, hopefully to see humans enjoying their time or overcoming the hard climb.
View All »