Is it wrong to turn heartbreak into money?
"Thank You, Next" trended at one point as No. 1 on the Apple Music Top 100: USA chart. Ariana Grande wrote and performed the song and it is about all her misguided relationships involving other artists, including Big Sean, Ricky Alvarez, Pete Davidson, and Mac Miller.
In the song, she repeatedly refers to her ex-boyfriends (and, in Davidson's case, her one-time fiance),who have taught her lessons regarding relationships. Many people have labeled the song an act of capitalizing on those she loved and lost (or discarded).
For example, Davidson was not known as extensively as he is now because of the attention his relationship with Grande has received. His relationship with Grande exposed his fanbase to hers, and vice versa, which led to more publicity for the both of them.
Before the two started publicly dating Davidson reportedly had very few followers on Instagram and was not well known beyond die-hard followers of Saturday Night Live, for which he is a regular performer. But after the announcement of their break up last fall, his fan base exploded to 2.5 million followers.
"Pete Davidson and Ariana Grande split" was the tabloid headline of the moment, and as the drama intensified her song shot up the charts. It arguably gave fans going through a break up something to relate to. The criticism, however, was that the song was far from relationship advice and that Grande was monetizing her love life — and perhaps flat-out using the men in her life to make money.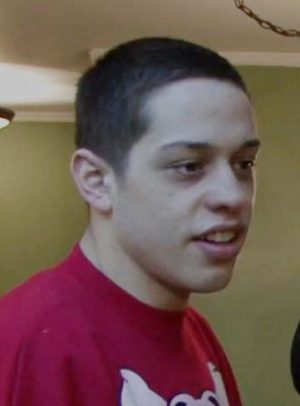 "I don't think that Ariana Grande is capitalizing on her breakup with Pete Davidson," AMSA freshman Elizabeth Asman said. "I believe that, yes, she is making a profit but if you saw how she performed the song on stage then you'd understand how passionately she sang that song. By doing this she is showing us a vulnerable side to her. She is just trying to help people get through break ups of their own but she does it in a way that she loves."
Did Grande really compose the song — and is she now singing it — for the right reasons?
It's arguable considering that Grande is an actress, starring in such Nickelodeon shows as Victorious and Sam and Cat. She has enough experience with acting that her whole performance could've been staged. And putting her thoughts about the break up in a song was a smart business move any way you look at it.
Social drama is gold on social media and Grande has certainly capitalized there. The release of the song a month after their very public break up kept them in the spotlight before attention drifted elsewhere.
Grande and Davidson have continued to reference the relationship and the break up, with it reaching perhaps its most dramatic peak on Dec. 15, when Davidson posted "I really don't want to be on this earth anymore" on Instagram, prompting immediate fears for a man with a history of mental health issues.
How much the break up and any corresponding publicity and attention played in Davidson's post is open to debate.
Ultimately, members of the public must decide if they want to participate in such things via social media — or to put money in artists' pockets if and when they use their personal lives in their art.
View Comments (1)
About the Contributor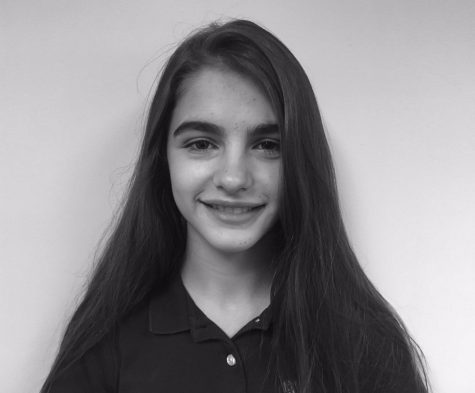 Era Kalaja, Staff writer
Era, a freshman, is writing for The AMSA Voice for the first time. She hopes to further understand what it really means to be a part of a newspaper staff....