Oscar noms are in and Foxcatcher is left in the cold
Nominations for the 87th Academy Awards were announced on Thursday and, for the most part, the Academy got it right with a major exception—a Best Picture snub for Foxcatcher.
Foxcatcher has a total of five nominations, including Best Director (Bennett Miller), Best Actor (Steve Carell), Best Supporting Actor (Mark Ruffalo), and Best Original Screenplay (E. Max Frye and Dan Futterman), but no nomination for the big prize.
It is the first film to receive a nomination for Best Director without a corresponding Best Picture nod since 2009.
It's astounding that the Academy nominated eight films for Best Picture, meaning that two more spots were open, yet somehow Foxcatcher failed to garner enough support. It was one of the best reviewed films of 2014.
Wild was another film that should have helped fill one of those two spots. Even though the film only got two nominations (Best Actress for Reese Witherspoon and Best Supporting Actress for Laura Dern), it was still a powerful and emotional film about self-discovery that the Academy usually eats up.
Nightcrawler received a single nomination, but also was a worthy choice for a Best Picture nomination. Star Jake Gyllenhaal gave a transformative performance as an obsessed narcissist, but he was robbed in the Best Actor category.
The Best Actor category is very competitive this year and David Oyelowo, who starred as Martin Luther King Jr. in Selma, also failed to get a nod, which took many by surprise.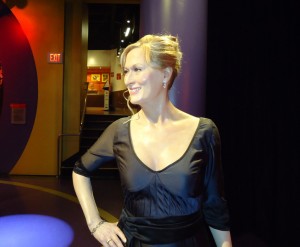 Amy Adams was clearly overlooked in the Best Actress race, for her role in Big Eyes as an artist in the 1950s who makes it big, but whose husband takes all the credit. It is shocking in that Ms. Adams has already won the Golden Globe and she is nominated for a British Academy Award for her performance.
What isn't surprising, however, is a Best Supporting Actress nomination for Meryl Streep (Into the Woods), which is her 19th nomination—breaking her own record.
Birdman and The Grand Budapest Hotel lead the field with nine nominations each, but Birdman failed to receive a nod for Best Editing, which is a crucial indicator for the eventual Best Picture winner. It should have been the front-runner in this category, but it was not even nominated.
Birdman achieved the illusion of one long two-hour shot with its seamless and creative editing, but the Academy deprived it.
From a broadcast perspective, the telecast might be in trouble in terms of ratings. The total box office numbers for Best Picture nominees in 2013 prior to nominations was $648.7 million domestically, but 2014 nominees have only pulled in $209.2 million.
In theory, this leaves viewers, most of whom haven't seen nominated films, little incentive to tune in for the show hosted by Neil Patrick Harris on Feb. 22.
Leave a Comment
About the Contributor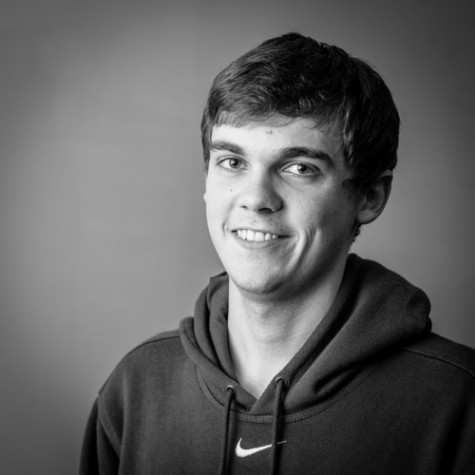 Nathan Richardson, Features Editor
Nathan Richardson is a truly talented and gifted individual. He has been a student at AMSA since 8th grade. He is now a senior and still does not really...