Safety used as an excuse to keep cell phones handy
Despite the change in school policy restricting accessibility to cell phones, many AMSA students are claiming that they don't trust their lockers as a way to keep their phones with them throughout the day.
The safety claim, however, has no basis in fact. Student Affairs Coordinator Mike Nawrocki has said that there have been no recorded instances of theft from lockers in the past three years.
"I just think it's an excuse that we use because we want to have our phones with us," senior Monali Faldu said.
The student handbook was amended this year, mandating that cell phones be turned off and stowed in lockers throughout the school day. The policy, known by students as "off and in your locker," has become a matter of "off and in your backpack" because it is more convenient.
"It's not a problem to carry it around with you," junior Sanjana Rao said.
The claim to safety is largely a matter of "rationalizing" the widespread breaking of the rules. But lockers have become even more secure this year, as all units have been replaced with a built-in locking mechanism.
"[Students] were assured to have protection if they chose to use their locker," Mr. Nawrocki said.
"Choosing" if or how to use a locker is the other major reason why students flout the cell phone policy. In addition to a resistance to sever the umbilical to their devices, many students either don't use their lockers at all or they share lockers with friends.
Although sharing a locker may seem resourceful, doing so is another violation of school policy. The AMSA Student-Parent Handbook states: "Students are responsible for the contents of their lockers and must not share their lockers or locker combinations with other students" (emphasis added).
The reason is obvious: If someone other than the person to whom the locker is assigned has the combination, safety is compromised.
But because assigned lockers are now "permanent," some students share their combinations with friends for easier access to a locker among the school's three buildings.
"[I would share my locker] because they're my friends, and I trust them," Sanjana said.
Both administrators and students agree that the placement of lockers isn't always ideal for some students, but there is no perfect solution because of AMSA's layout.
"A locker can naturally be an inconvenience," Mr. Nawrocki said.
Some students have taken the idea of inconvenience to new levels, going so far as to disable the locking mechanism because inputting the three-number combination is seen as cumbersome. The locker then remains perpetually unlocked.
The safety issue concerning lockers, then, has essentially been manufactured. The new phone policy is clear, but students still carry their phones "off and in their backpacks" because they have created their own security fears.
In the end, it seems they want their phones with them—and reasons to justify it.
Leave a Comment
About the Contributors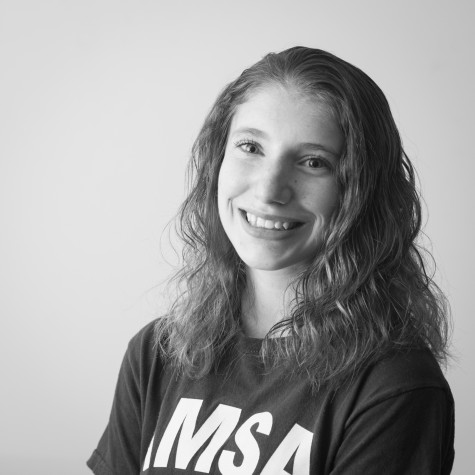 Kassie Peloso, Staff writer
Kassie Peloso is a sophomore who aspires to express herself through her writing. As a freshman, Kassie wasted no time in creative writing, where she first...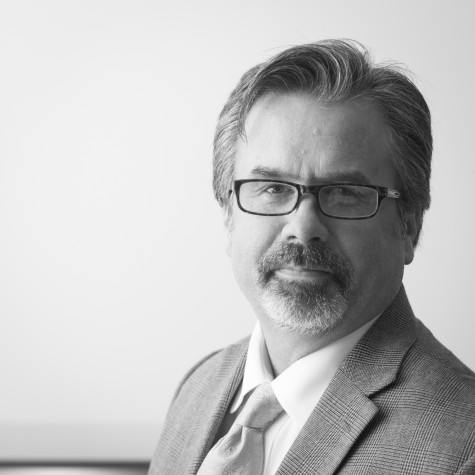 Steven Smyth, Executive editor
Mr. Smyth, an English teacher at AMSA for the past nine years, is The AMSA Voice adviser and executive editor. He currently teaches Journalism, Advanced...