'Shadow Day': walking a mile in students' shoes
AMSA students have undoubtedly wondered, at one time or another through their years at the school, what it would be like if teachers walked a mile in their shoes. The thought might be at its most intense when reading To Kill a Mockingbird, in which empathy is a major theme.
Would teachers, in a moment of enlightenment, issue less homework? Would they recall their own days in the classroom and have a kind of epiphany? Would school become more fun and less stressful?
In February, AMSA put those questions to the test. The guidance department, in conjunction with Challenge Success — a student-centered program out of Stanford University's school of education — paired teachers and other staff members with students so that they could shadow them for a day, from the first bell at 7:55 a.m. to the dismissal bell at 2:45 p.m.
School administrators are studying the feedback from "Shadow Day" and assessing what worked and what could conceivably be tweaked to improve not only a sense of the student experience for teachers, but what might make that experience better for everyone. 
"As educators, we really don't know what it's like to be an AMSA student," said math teacher Rik Rowe, who shadowed freshman Jackson Malloy.
What did Mr. Rowe discover during his day as a de facto student?
"I stay in the same room all day teaching math, so I was really surprised at how quickly you have to change subjects," he said. "It was exhausting having to go from one class to another, and it makes me wonder how effective we are. I mean, are we really engaging and learning? When do students have time to reflect or see the big picture?"
In an email, Kate Driver, head of the guidance department, said that 40 students and 29 teachers volunteered. Select students attended an information session that laid out the guidelines and goals, with advice on how to answer potential questions from their shadow partners.
Teachers were encouraged to participate in classes as if they were students in order to get the full experience. Some teachers even took quizzes, while others participated in discussions and class exercises, such as reading parts from plays.
Administrators said the feedback was mostly positive, with many teachers saying they were more tired than usual by the end of the day.
Mr. Rowe was left wondering how well students can manage their time and assignments while maintaining focus, especially after switching gears eight times a day. 
Chemistry teacher Dr. Sarah Mortimer, meanwhile, noted that it was a great opportunity for everybody at the school.
"Many participants claimed it was an eye-opening experience, and that it was definitely different than what they're used to," she said. "So I'm really hoping teachers can keep in mind what it is that students go through in their day-to-day lives."
Leave a Comment
About the Contributors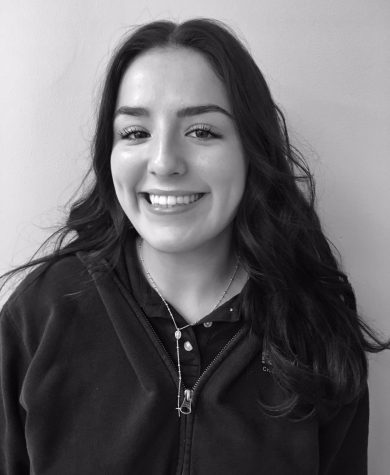 Gianna Mann, Opinion editor
Gianna is senior at AMSA, and this will be her first year writing for The AMSA Voice. She is a member of the Peer Mediation Program, and just accepted...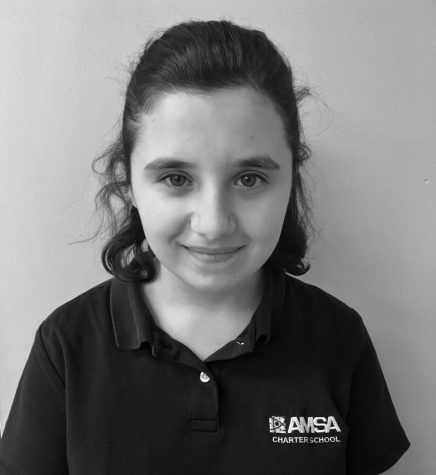 Tuesday Benander, Editor
Tuesday is a senior who has attended AMSA since 7th grade. She serves on the student government, is a certified peer mediator, and is also a member of...