Mourning a senior year lost
How long has it even been since we left school? 
How much time do we have left? 
Although these questions run through the mind of every AMSA student, the future is even more uncertain for the senior class.
One of the few questions that has been answered is AMSA will remain closed for the remainder of the academic year. Goodbye, senior year. That sad fact and the uncertainty of the past few weeks weigh heavily on my mind.
To go from two days of time off all the way to two months and then the rest of the year has been a shock, to say the very least. What was supposed to be some far-off disease that was more of an internet meme than a reality has suddenly impacted every aspect of my life. Something straight out of a history textbook was not supposed to be happening to me, right now.
After losing the senior picnic due to the threat of EEE earlier in the year, my first response was cynicism. The senior class has been cheated out of so many field trips and experiences in the past seven years that it only made sense. 
The trip to Disney World seemed far enough in the future that it would not be affected by COVID-19, that it would be safe from the senior curse. Besides, so many of my teachers had been adamant that school would not close unless it was absolutely necessary.
In the blink of an eye, my life and the lives of so many other students were turned upside-down as we suddenly had no idea when we would be able to see our friends again, or if we would have a prom or graduation.
From lighthearted traditions such as senior skip day, the senior prank, or the senior breakfast to large-scale events such as the trip to Disney World in Orlando, Fla., we have lost countless chances to experience what some of us have been waiting for for seven years. 
I think the hardest transition for me to make was trying to find the balance between home life and school life, especially when school work was still optional. 
Although students were heavily encouraged by administration to keep up with their classes and partake in supplementary materials, I found difficulty in motivating myself to do work for my classes if I was getting seemingly nothing in return.
Years of thinking by AMSA students that grades are more important than anything else, although not necessarily true, were hard to break. It was challenging to do work that would not influence my grades, despite the educational value the material held. In my defense, the global pandemic was distracting as well.
When graded work came along, I thought it would be a life-saver.
Unfortunately, despite the limits put on the amount of work we could receive, it seemed as if individual teachers thought that we were not receiving work from any other classes. 
It seemed that the first week of graded assignments was full of a shocking amount of work, especially compared to the two-week break. Although many of my teachers have settled down and balanced their workload upon reaching out to us in online classes, the first week remained rough.
So far, the worst part of this break has been learning that it is okay to mourn my senior year.
For many, it feels selfish and downright inconsiderate to be upset about everything that we have lost during our senior year. When people are dying, it feels childish to be sad over the loss of a field trip or a silly prank.
Nevertheless, just because other people have it worse, having lost family members or even being ill themselves, it does not negate the disappointment of missing out on milestone life events.
While things like the Disney trip or the senior breakfast may not actually be as life-changing or emotional as it seemed to us as freshmen looking up to the class of 2017, it makes sense for us to regret that we do not get to share the same experiences of the graduating classes before us. 
As much as a break from school seemed fun at the beginning (and definitely still has its upsides), I have found that above all, being stuck at home has reminded me just how important normalcy can be. As cheesy as it sounds, I have come to appreciate school, if for nothing else than the schedule it provided and the time I got to spend with my friends.
I am not sure I would go so far as to say that I miss school just yet, but I have definitely come to see the value of the structure it gave me. If there is anything I truly miss, it is my friends and the stability that the entire world now lacks.
Leave a Comment
About the Contributors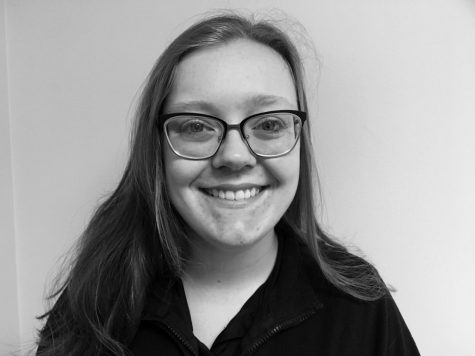 Meaghan McDonald, Photo editor
Meaghan is a senior who is writing for The AMSA Voice for the first time. She hopes to write many articles to further the public's understanding of what...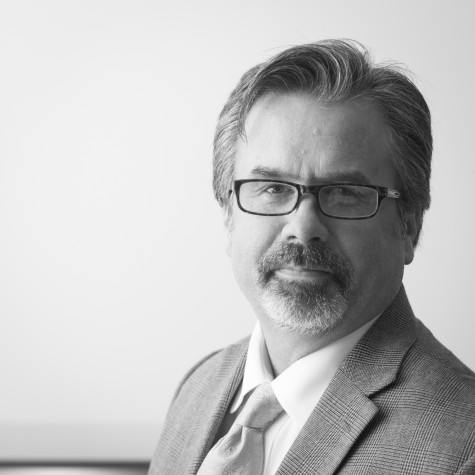 Steven Smyth, Executive editor
Mr. Smyth, an English teacher at AMSA for the past nine years, is The AMSA Voice adviser and executive editor. He currently teaches Journalism, Advanced...