To return or not to return, that is the question
In the wake of a mandate from the Department of Elementary and Secondary Education that students return to in-person learning to close the school year, there is no shortage of student opinions concerning the decision. 
While some students are eager to return full time after more than a year of remote learning, others do not share that eagerness to get back into physical classrooms. 
A lot of students have simply adjusted to the new style of pandemic learning that everyone learned to cope with, and they aren't ready to give up their new normal. 
"I've gotten so used to it," sophomore Grace Ghaly said. "It would be hard to adjust back with only a few months left."
A lot of students, like Grace, believe they would have a harder time reverting back to in-person learning with just six weeks remaining in the school year. 
On the other hand, learning over platforms such as Zoom proved difficult and sometimes frustrating for some, so getting back to learning "normally" again is an exciting prospect. 
Some of the excitement has been tempered by concerns about the precautions being put in place in order to keep all of the returning students, the faculty, and their families completely healthy and safe while learning in person. 
These measures include desks spaced at least three feet apart, reduced capacity at lunches, mandated mask wearing, and limited social interaction among students.
"I'm nervous people will still find a way to break the rules," freshman Gloria Yen said. 
Her concerns are also the concerns of AMSA administrators. It will be hard for some to stay away from friends after so long.
AMSA officials have set up numerous protocols — including making most of the foot traffic in buildings one way — but they also acknowledge that unforeseen things are bound to arise and will require on-the-fly adjustments. 
In the end, perhaps the best aspect of a (by default) hybrid-type system is that it gives students the option to choose the learning that suits them and their families best at this time, with real "normal" on the horizon in the fall.
Leave a Comment
About the Contributors
Bella Bush, Opinion editor
Bella is a junior and is returning to The AMSA Voice for her second year. She has been attending AMSA since 7th grade. She is involved in a few extracurriculars...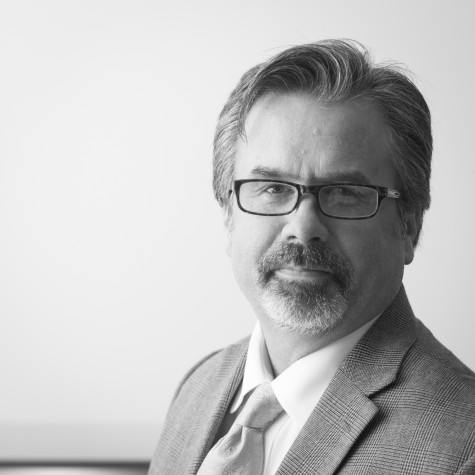 Steven Smyth, Executive editor
Mr. Smyth, an English teacher at AMSA for the past nine years, is The AMSA Voice adviser and executive editor. He currently teaches Journalism, Advanced...