Dr. Lewis is the best, maybe only, man for the job
From the time current AMSA seniors entered the upper school as freshmen to now, as they prepare to enter college, they have experienced four executive directors, one for every year.
From John Brucato, to Dr. MaryAnn DeMello, to Dr. Joseph McCleary, to Dr. Anders Lewis, the school's leadership has been a revolving door of faces.
But the choice to make Dr. Lewis acting executive director has been met with well-deserved positive reviews, not only from active members of the AMSA community, but from alumni, too.
Executive directors over the past four years have had their own views for the school, and policy has assumed a variety of shapes, but not once has it truly felt like they were on the same page as the rest of the AMSA community.
Dr. Lewis, however, has been a part of AMSA since the school first opened its doors. If there is anyone who knows the students, the staff, and the administration well enough to take charge and stabilize things, it is Dr. Lewis.
He has proven his dedication to students and the school as a teacher, and these values can translate to being an effective and respected executive director. As a student, I see the transition to Dr. Lewis as a must-have, an excellent choice–arguably the best possible choice.
With his classes being memorable, challenging, and interesting, he has become very well liked as a teacher by his students. Sometimes it seems that teachers can either be authoritative and teach the class, but have the students not enjoy being there, or be too nice and easy-going and not allow for any real learning, even if the students love the free time.
Dr. Lewis has expertly navigated that line.
Taking his AP United States History class in my junior year was difficult to say the least, and although I didn't earn my highest grade, it was one of the best classes I have ever taken. It is a mark of a teacher who earns respect without trying to do so and, as long as we show him support, I see no reason why Dr. Lewis cannot do a fantastic job in this new role.
Unlike the previous executive directors, Dr. Lewis does not have to go out of his way to earn any sort of respect from students, teachers, or parents–nor does he have to make a name for himself.
To attempt to place another outside hire into the mix would only risk extending the list of leaders from four in four years to five in five.
A prime advantage of going with Dr. Lewis is that he is still a teacher. While previous executive directors all had history as teachers, they were not in tune with the AMSA dynamic and the nuances of the school and its students.
AMSA has never felt more stabilized than it does right now, with actual hope for the future. The AMSA community and the AMSA administration are on the same page at last.
While it is a shame to lose Dr. Lewis as a teacher in any capacity, it is no surprise that he has transitioned in just a few weeks into being an effective executive director.
As a senior, I hope to see Dr. Lewis succeed in the years after I leave AMSA, and I hope that the school will continue to recognize the changes necessary to build a stable community.
Leave a Comment
About the Contributors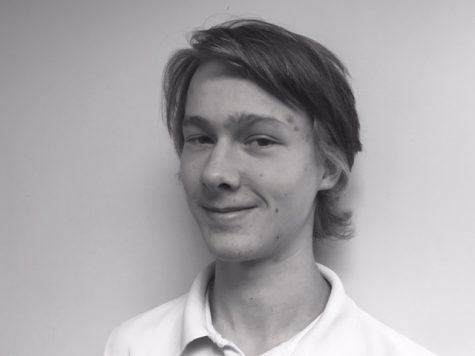 Andrew Fehribach, Opinion editor
Andrew is a senior who has been at AMSA since the 7th grade. He spends free time, sometimes hours, listening to a variety of music, mostly classic rock....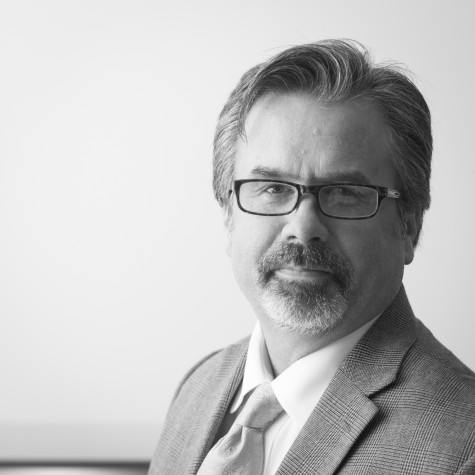 Steven Smyth, Executive editor
Mr. Smyth, an English teacher at AMSA for the past nine years, is The AMSA Voice adviser and executive editor. He currently teaches Journalism, Advanced...